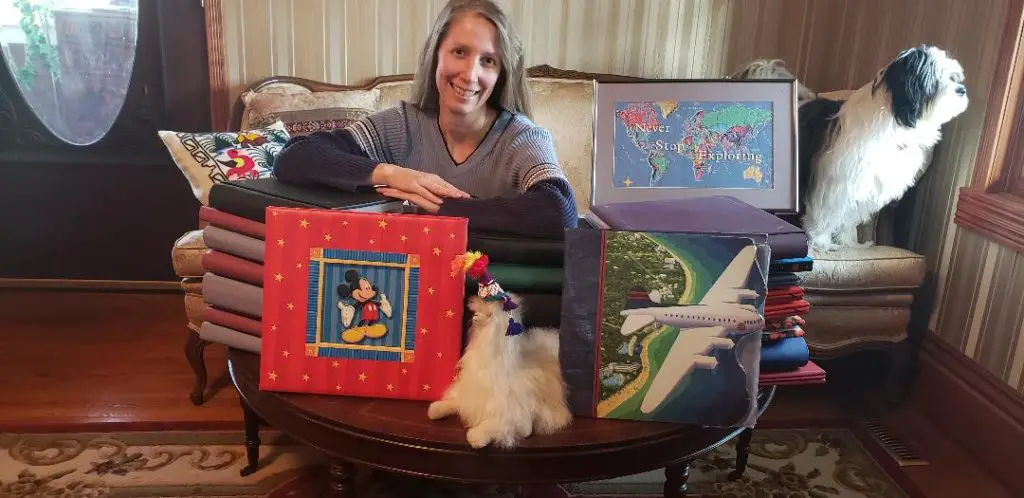 Thank you for taking the time to introduce yourself to Moyer Memoirs.
I would love to hear from you with any questions or feedback you may have.
If you are looking to work with me, please get in contact and I will respond quickly. I am open to sponsorships, partnerships, advertising, and consulting work.
I enjoy collaborations with partners. As a micro-influencer, I have previously worked with tour guides, campsites, hotels, and brands. Drop me an email so that we can discuss how I can create some unique content for you and your destination and brand.
What I can do for you:
Destination Marketing:
Let the world know about your amazing destination. PUERTO RICO 🖋️ NASHVILLE 🖋️PALERMO 🖋️ LA PAZ
Travel Content:
More than the destination, this content includes culture & experiences to inspire travelers. MEDIA LUNA 🖋️ CULTURE IN TRINIDAD
Sponsored Content:
Introduce your brand to the world & the Moyer Memoirs audience. WHITE NILE RAFTING 🖋️ FORTALEZA SUITES HOTEL 🖋️ UNIVERSAL YUMS
Brand Ambassadorship:
Partner with Moyer Memoirs to showcase a great brand. CARNIVAL 🖋️TURKEY GUIDE
Story-Telling & Engaging Travel Content:
Tell the whole story to engage the audience. AMAZON TREKKING ADVENTURE 🖋️ COVID CRUISE FIASCO
YouTube and Video Content:
Connect to audiences with amazing videos. GORILLA TREKKING IN UGANDA 🖋️ ISTANBUL PHOTOSHOOT 🖋️ PUERTO RICO NATURAL WATER SLIDE
---
Moyer Memoirs Media Kit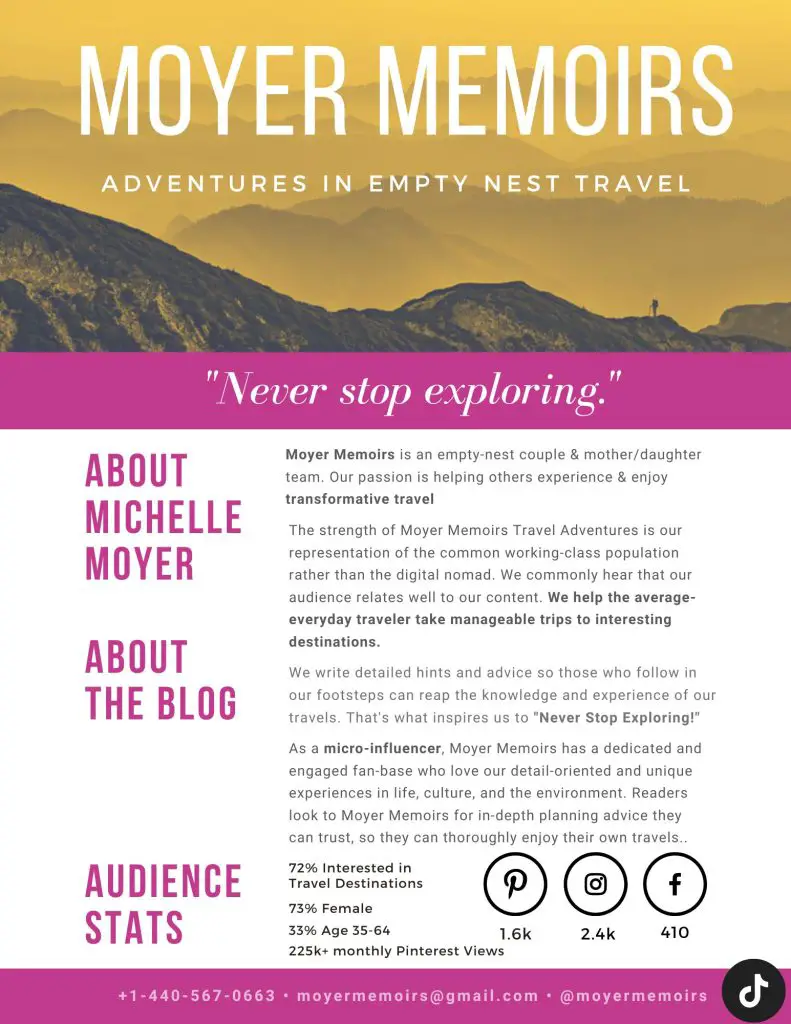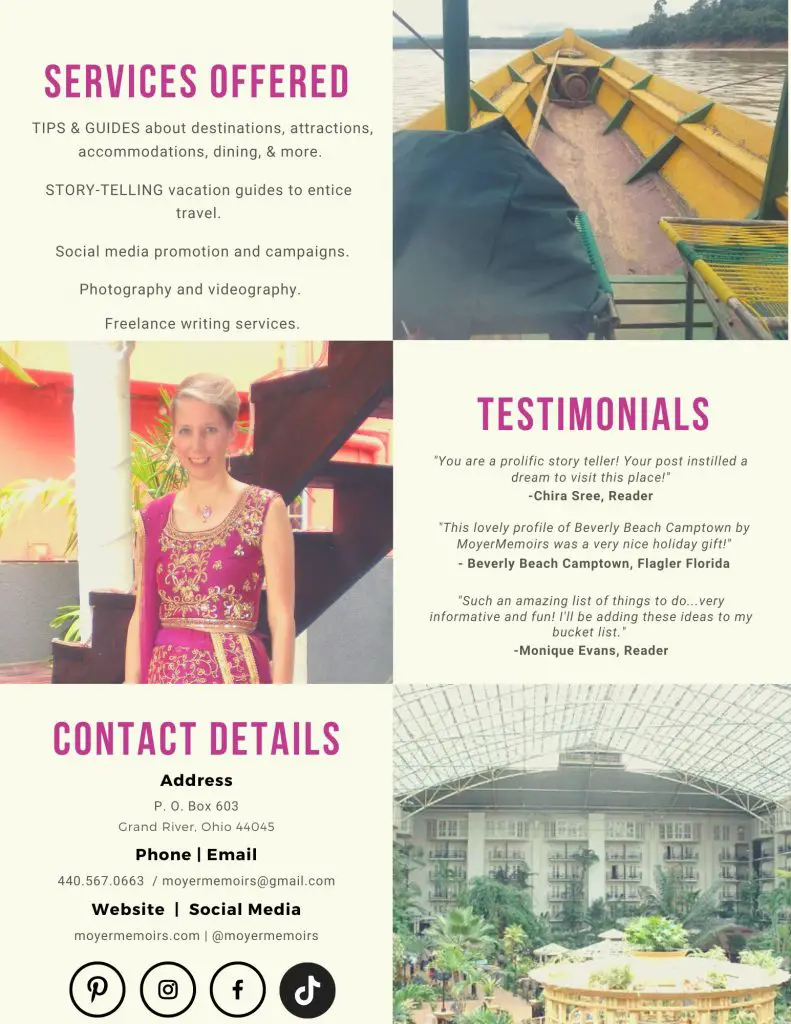 EMAIL: MoyerMemoirs@gmail.com
Social Media Markets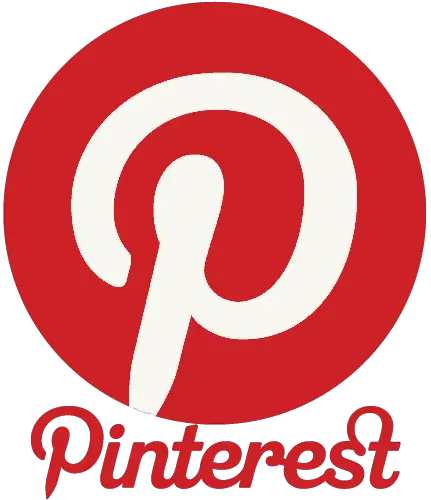 Examples of PINS
---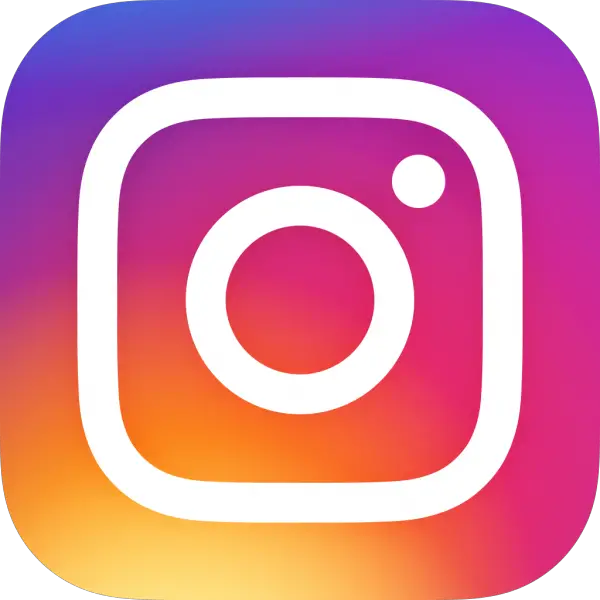 ---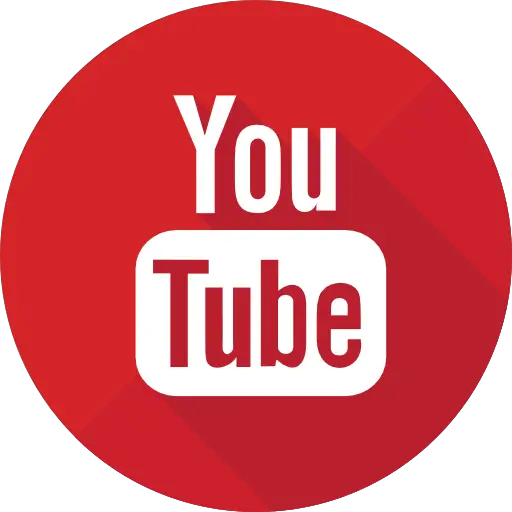 ---
Newly Created Tik Tok Social Media Account!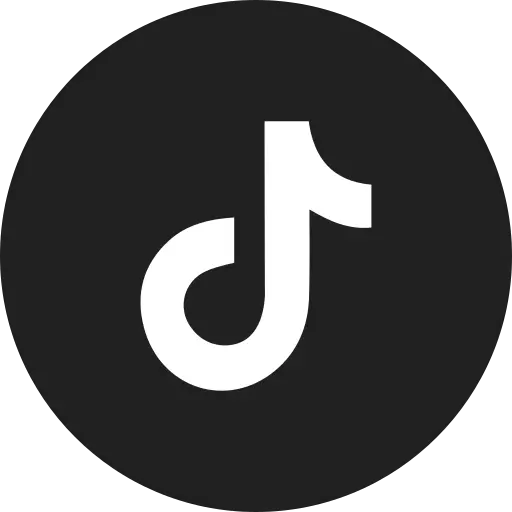 ---
Car-oriented & racing content supplemented by >20k followers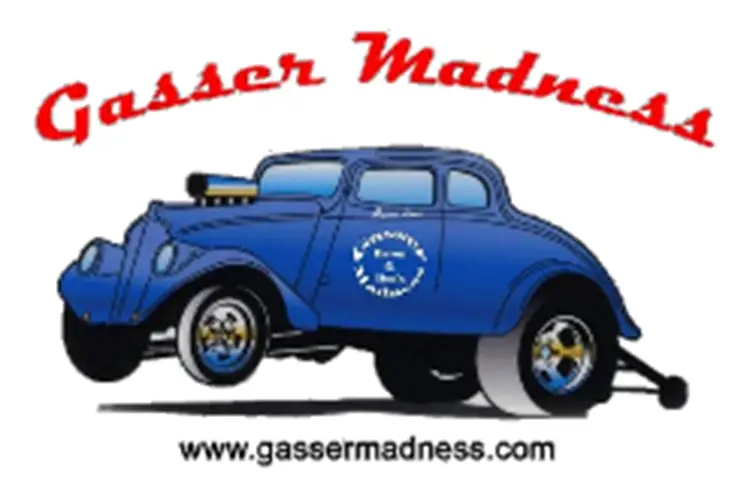 All social medias have daily interaction and a devoted following for all things related to cars, nostalgia, and racing!
Recent Posts