Getting ready to celebrate a milestone?
Here are some great ideas to help you plan the perfect birthday party trip no matter what your age!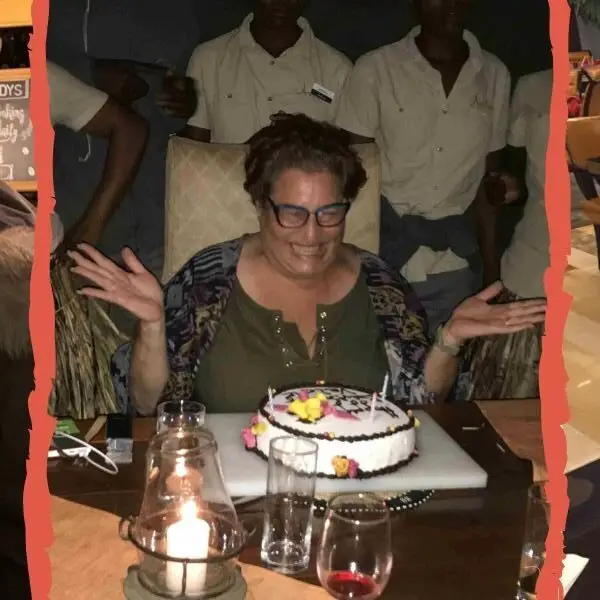 Fun 50th birthday trip ideas and inspiring stories
Here is an Ultimate List of 50th Birthday Trip Ideas as recommended by travel content creators. Read the stories of their own 50th birthday trips, see their inspiring pictures, and watch their amazing birthday trip videos.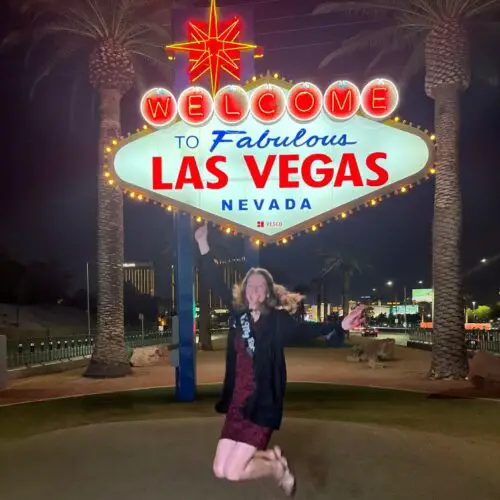 25 FUN Birthday Ideas in Las Vegas
TOP 50th Milestone Birthday Ideas in Las Vegas —or ANY Birthday!! Las Vegas annually ranks as one of the most visited tourist destinations in the world so of course, there are LOTS of ideas for celebrating 50th birthday in Las Vegas.  There are so many activities to choose from that everyone at your party will