Use these great virtual traveling ideas when you are stuck at home, can't travel, and need to satisfy your wanderlust. There are many ideas for each and every person, no matter what you are interested in!
Then download and use my handy Ultimate List for Virtual Travel to check off each destination while you travel around the world from home.
Here is a long list of ideas for Virtual Travel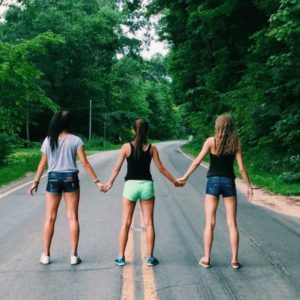 Travel from Home to satisfy WANDERLUST
Try these 20 ideas to travel from home to destinations around the world. I have compiled a list of awesome activities that you can do to curb your wanderlust.
---
---
Virtual Travel with Fun and Games
Virtual Travel with Crafts