DISCLOSURE: I may link to relevant products, companies or helpful info which may be affiliate links, meaning I may earn a small commission. As an Amazon Associate & other affiliates, I earn from qualifying purchases at no extra charge to you. The views & opinions are my own. Please see the disclaimer and privacy policy.
Last Updated on October 2, 2022
Books Set in Ohio: Virtual Trip to Ohio!
In a time when many of us can't physically travel, there are plenty of ways for us to travel inside our minds – tv shows, movies, and books. Michelle and I have teamed up to invite you to explore the state of Ohio – Michelle's home state – through books set in Ohio.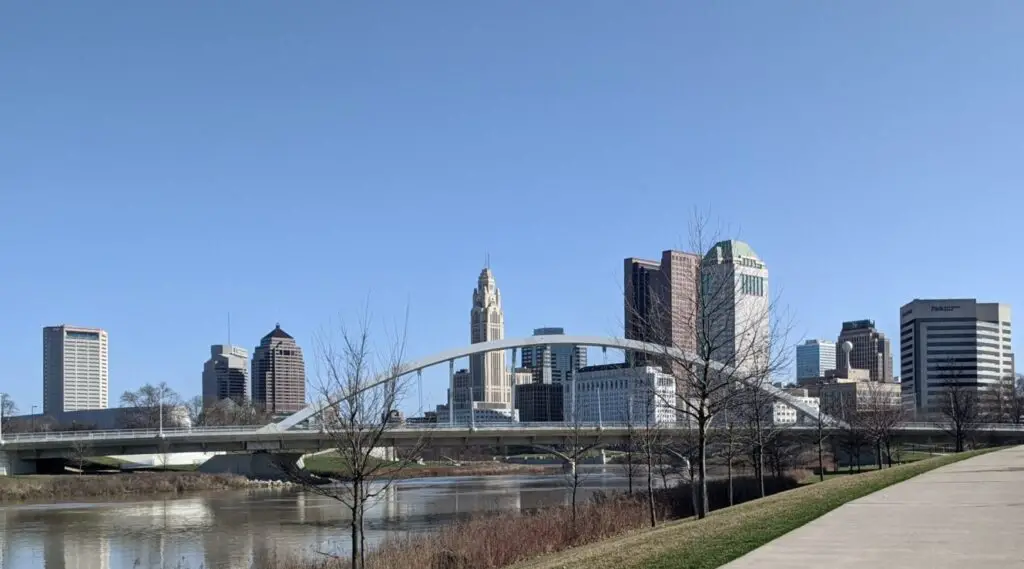 BOOKS SET IN OHIO
I love to read romance novels, especially books set in exotic destinations like my Love and Wanderlust Series.
Michelle has her own personal connection to a great book set in Ohio, in particular, it is a book set in Cleveland, not only her home state but her hometown too! Keep reading to find out what it is!
From fictional towns to big cities, let's armchair travel to find out the best books in Ohio.
Robert B McKnight is Michelle's father. Congratulations to him for writing and publishing his first book! This is an armchair book that you won't be able to put down until you get to the end.
This dark adult fantasy is set in Cleveland where an archeological discovery sets off a chain of events. Greed, knowledge, and death drive the research teams against each other, while also proving that…we are not alone.
"This is a fast paced tale that keeps you guessing page after page."

Amazon Reviewer
"… great characters that keeps you obsessed with every page since the first one. The ending of this book.. come on! I just didn´t expect it! …a completely different experience than anyone could imagine on their own. I highly recommended Robert books"

Jennifer Shepard, author, Goodreads reviewer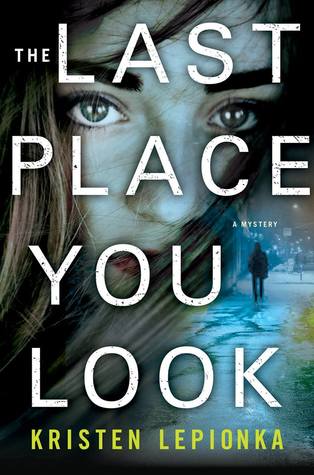 Set in suburban Ohio, this cold-case crime novel is the first in the Roxane Weary series. Weary is a private investigator, with her own problems, who is hired to investigate the disappearance of Sarah Cook who disappeared fifteen years prior.
"Lepionka's debut confidently portrays complex characters with multiple, sometimes contradictory, motivations and offers an unusually naturalistic perspective on sexual identity."

Kirkus Reviews
"Action-packed…Lepionka has created an appealing, relatable lead."

Publishers Weekly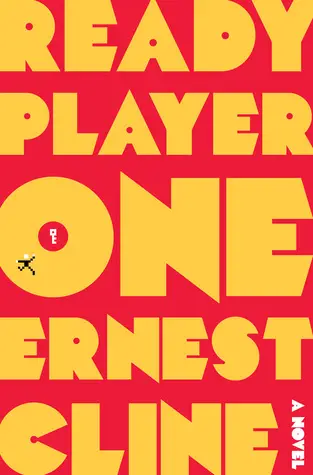 You may have seen the movie, but the plot and all those 1980s-pop-culture references are completely different in the book. This one is on the list of the best books set in Columbus Ohio. Not here and now, but set in futuristic Columbus, Ohio, in 2045, when most of the world is immersed in a futuristic virtual reality world called OASIS. When the founder of OASIS passes away, he leaves behind a game to compete for control of OASIS.
"An addictive read . . . part intergalactic scavenger hunt, part romance, and all heart."

CNN
"Ridiculously fun and large-hearted . . . Cline is that rare writer who can translate his own dorky enthusiasms into prose that's both hilarious and compassionate."

NPR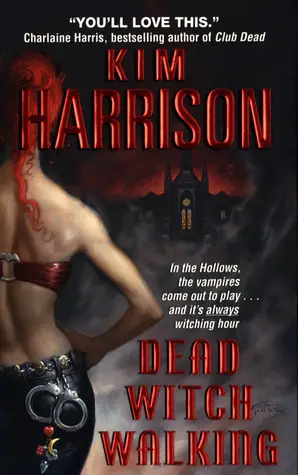 The first book of The Hallows series is based in an alternate Cincinnati where vampires, werewolves, and other paranormal beasts roam. Rachel Morgan, bounty hunter, and witch, keeps them in check. This one I've read – it's a bit light on romance for me but is entertaining for fans of paranormal adventures.
It is a story that takes place in Ohio, but a different type of Ohio!
"Fast-paced and loads of fun―the perfect read when you just want to get away from things for a bit."

Fantasy & Science Fiction
"You'll love this bounty-hunter team. … A fun-fair ride through a fascinating version of our world."

Charlaine Harris, USA Today Bestselling Author of Club Dead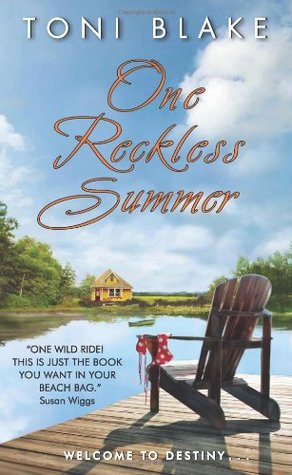 The first book in the Destiny series, set in a fictional town in Ohio called Destiny, tells the story of Jenny Tolliver, prom queen and perfect wife who's just found out her husband cheated. Moving back home to the peaceful lake-side town wasn't in her plans, and neither was taking up with the wrong-side-of-the-tracks Mick Brody. This small town romance from USA Today best-selling author Toni Blake is perfect for a summer read.
"I really loved One Reckless Summer. Seriously loved it."

Eloisa James, NYT Bestselling Author
"One Reckless Summer debuts an exciting romantic series that captures the intensity and passion of fated love. No one does it like Toni Blake."

Robyn Carr, NYT Bestselling Author
6.   Lentil by Robert McCloskey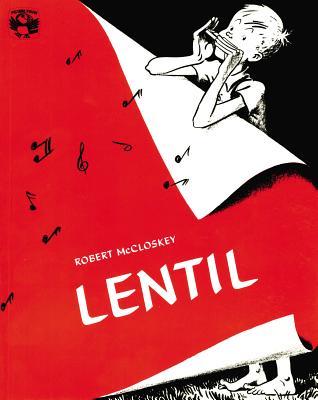 This classic children's picture book, by the author who wrote Make Way for Ducklings, tells the story of Lentil, a boy who can't sing or whistle. Instead, he picks up the harmonica and parades through the streets of Alto, Ohio.
"…a friendly, characteristic tale."

Kirkus Reviews
"Full of old-fashioned charm, Lentil is a great choice both as a read-aloud and as an independent reading choice for newly independent readers."

Redeemed Reader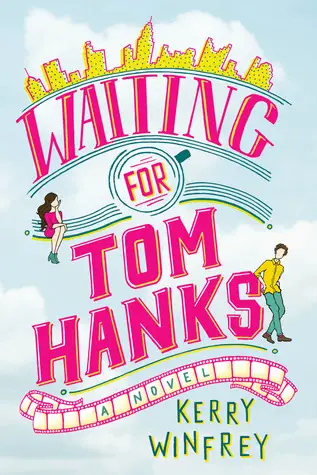 This is my personal favorite on the list. Set in Columbus, Ohio, the Nora-Ephron, romcom-obsessed heroine, Annie, has a meet-cute with one of Hollywood's hottest stars, Drew. I happened to read this book a month before moving to Columbus, and in fact, the very neighborhood that this book takes place in – German Village. In fact, one of the dates Annie and Drew go on is to The Book Loft, an independent bookstore in German Village.
"A love letter to rom-coms in the form of a sweet love story."

NPR
"Kerry Winfrey offers readers a fizzy rom-com with all the humor, heart, and the undercurrent of melancholy of the Nora Ephron rom-coms she pays tribute to within its pages."

Entertainment Weekly
Armchair mystery fans – and of course cheese lovers – will enjoy the Cheese Shop Mystery series set in the town of Providence, Ohio. On the night of the grand opening of her cheese shop, Charlotte finds a dead body outside her front doors.
"The charm of the story is greatly enhanced by a very rich cast of characters."

Booklist A.L.A. Magazine
"Not since Agatha Christie has a female author created an amateur sleuth with a penchant for details."

Mark Sadler, Suspense Magazine
9.   One Moment by Kristina McBride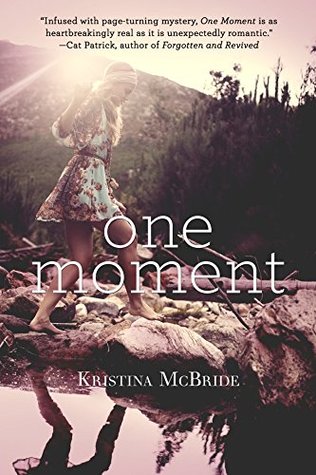 In this young adult mystery novel, Maggie remembers going to the gorge in Blue Springs, Ohio, a kiss from her boyfriend, and then…he's dead. Maggie's memory comes back in bits and pieces that don't make sense, but Joey's secrets begin to come out.
"Realistic dialogue and a first-person narration that leaves adults outside the circle of interest mark this as a quick read that offers an aftertaste of thoughtfulness. . . . McBride's story of death's effect on the living is both artistic and authentic."

Booklist
"McBride . . . skillfully interweaves Maggie's flashes of memory with present action, making for a tense and absorbing psychological mystery…"

Publishers Weekly
Books Set in Cleveland Ohio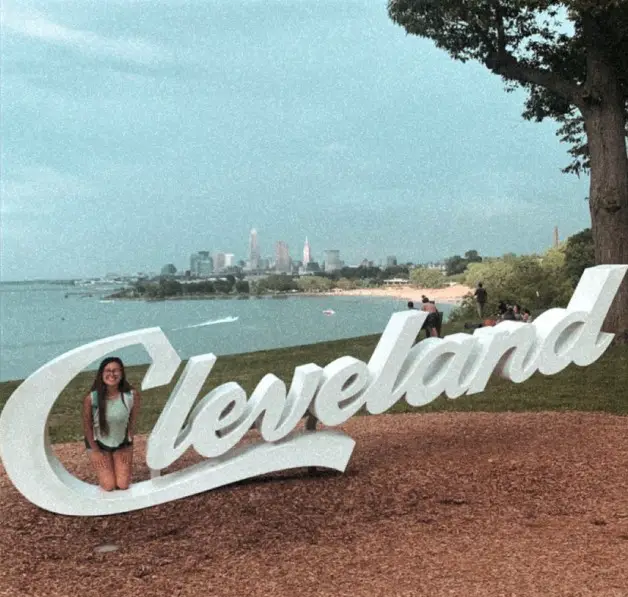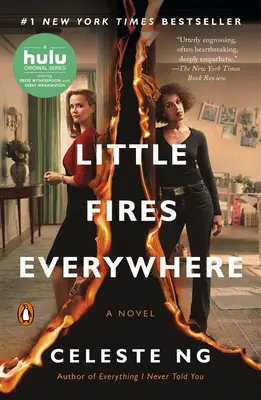 In a suburb of Cleveland, single mom Mia Warren rents out a house from the picture-perfect Richardsons. When local drama divides the residents, Elena Richardson becomes obsessed with trying to expose Mia's past. Little Fires Everywhere was named the Best Book of 2017 by People, The Washington Post, NPR, and more.
Little Fires Everywhere was made into a TV adaptation by Hulu. It stars Reese Witherspoon and Kerry Washington and earned five Emmy nominations.
"Opposites attract and also ignite in this thoughtful novel."

People
"Ng writes with the wisdom of a hundred lives lived."

Harpers Bazaar
If you liked Little Fires Everywhere, be sure to also read the NY Times international best-seller, Everything I Never Told You, another book set in Ohio by author Celest Ng. It is a novel set in a small town in Ohio about a Chinese-American family in the 1970s.
"[A]n accomplished debut… It's also heart-wrenching. Ng deftly pulls together the strands of this complex, multigenerational novel. Everything I Never Told You is an engaging work that casts a powerful light on the secrets that have kept an American family together — and that finally end up tearing it apart."

Los Angeles Times
---
Be sure to pick up one of these books set in Ohio for your reading pleasure and enjoy this virtual trip to the great midwest state along Lake Erie!
Guest Post by Liz Alden
Liz Alden writes romance novels based on her own travel adventures. Her debut novel, The Hitchhiker in Panama, follows Lila as she hitchhikes through the Panama Canal on a sailboat and finds an unexpected adventure along the way. Liz also posts book news and reviews of romance novels on Facebook and Instagram.
Like this post? PIN IT for later!