Cruising Information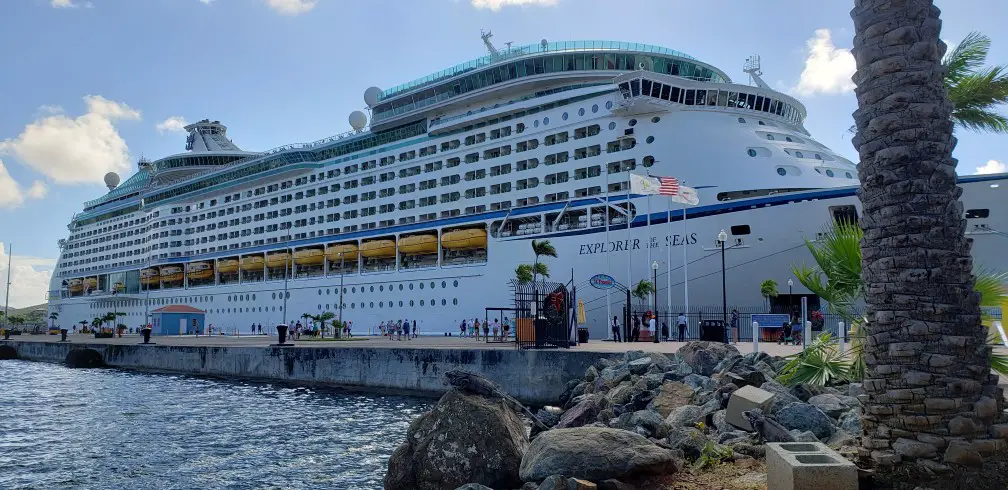 Should you take a cruise during the pandemic????
Read my article on the risks that we took and what happened when Covid showed up on our cruise!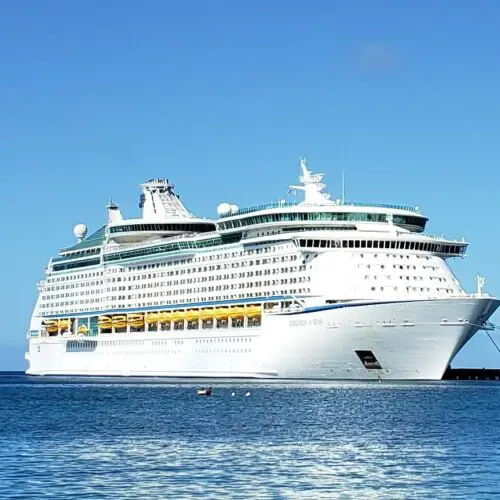 Getting sick on a cruise:  Surviving COVID on a Cruise ship!
Find out what it's like to test positive while cruising during a pandemic. My family ended up getting sick on a cruise! Getting COVID while cruising & ending up in quarantine on a cruise ship is not fun.
---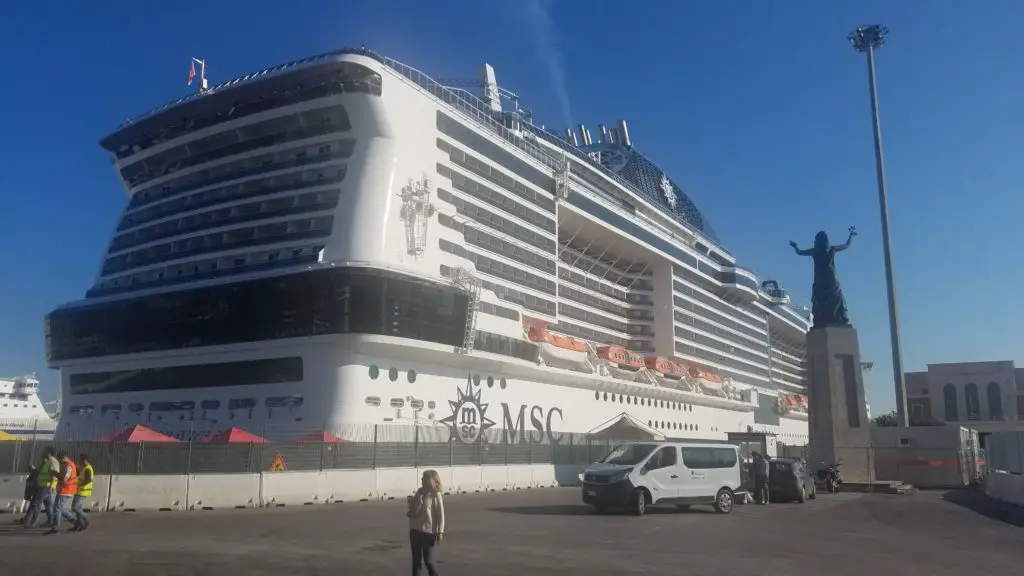 Variety of Cruise lines
We have taken cruises on Disney, Carnival, and MSC. Each one has its strong points and weak points. It is my goal to be able to experience all the cruise lines so that I can compare them all!
DISCLOSURE: I may link to relevant products or helpful information from time to time. Some of these links may be affiliate links, meaning I may earn a small commission. As an Amazon Associate and Flex Offers Associate I earn from qualifying purchases at no extra charge to you. Please see the disclaimer and privacy policy.