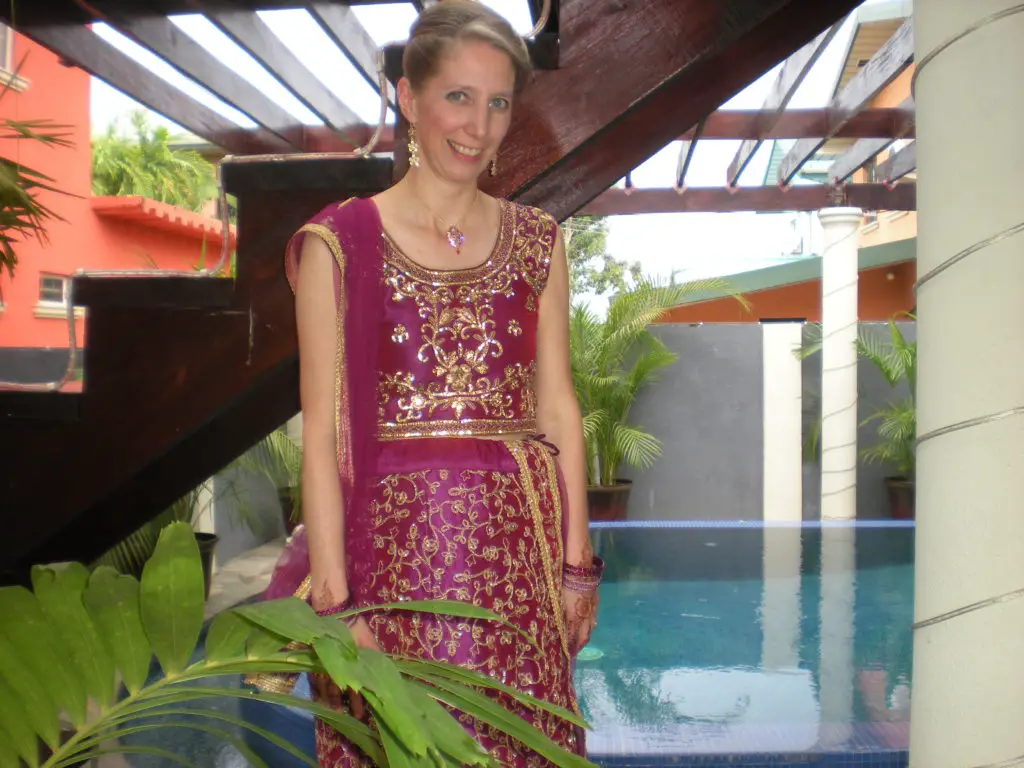 For the LOVE of Story-Telling
My blogging journey started many, many years ago in the analog world.  I created thousands of scrapbook pages documenting my life, my vacations, and the world around me.  Onto colorful pages, I carefully pasted beautiful printed pictures, wrote script of all our family trips, and polished them off with a touch of fancy stickers. 
The scrapbook pile grew and grew as I invested dollar upon dollar in the scrapbook revolution.  I received many compliments on my detailed story-telling by the few people that were able to enter my home to view my treasured scrapbook vacation album collection.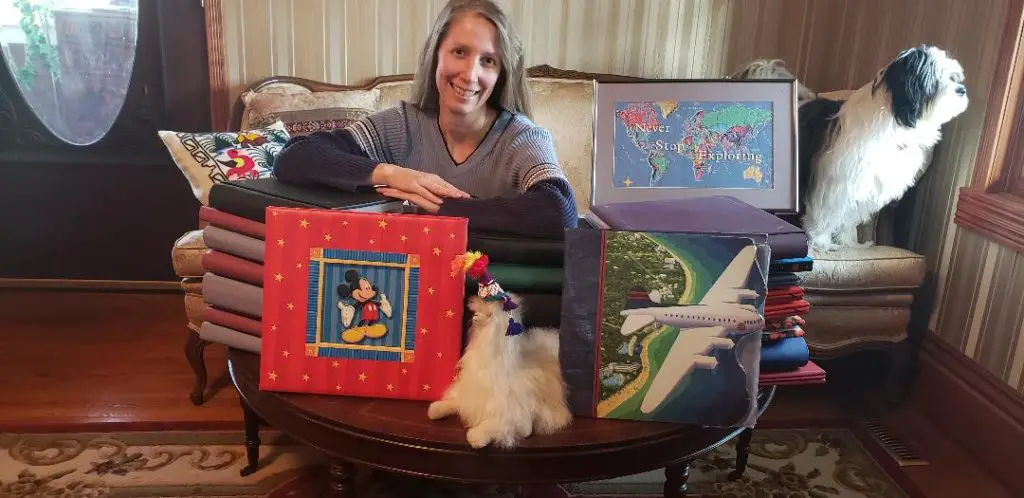 As time went on and the pile became taller than my daughters, I started to question those scrapbooks and their future.  Since they are mostly collecting dust, how could I share them with the world? 
---
Memoir Memoirs, the Beginning
Enter the world of the digital age and the creation of MoyerMemoirs Empty-Nester Travel Blog!  I can now enter any story my little brain can think of onto MoyerMemoirs, decorate it with DIGITAL photographs taken on the trip, and it will be stored indefinitely.  Even more, I can share it with many more than the people that enter my living room and fit onto my couch!
"Sharing my stories with people around the world is my dream." 

Michelle Moyer
Now that I am an empty-nester, I am able to roam the world. I often travel with my hubby and sometimes my adult daughters. Solo travel is something I would love to try in the future. There is so much to see and so much I have not yet experienced. I am now able to record my vacation stories and share them so that others can experience different cultures and sites too.  I write detailed hints and advice so that those who will follow in my footsteps to destinations unknown can reap the knowledge of someone who has been there and done that.
Never Stop Exploring!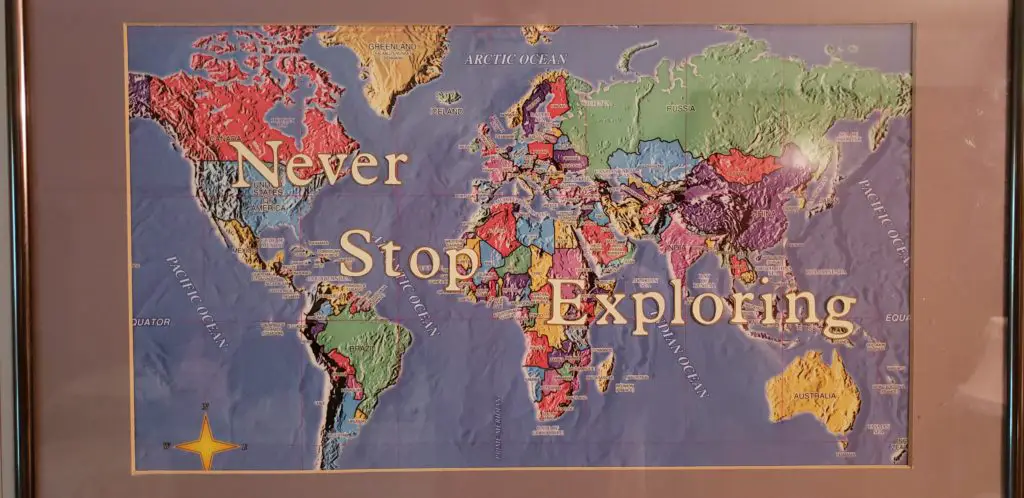 ---
Becoming an Empty-Nester
My focus shifted in 2017 when all three of my daughters were in college and the house became deadly quiet. All of my beautiful daughters were successful adults now and no longer needed my motherly planning skills. I previously enjoyed organizing family vacations and entertaining the kids, but now I had the time to vacation for myself and to do things that I love and was passionate about.
I became a part-time empty-nest blogger in 2019, still with a full-time job in research, finding solutions to diseases like tuberculosis. There are millions of travelers like me that enjoy vacations but can't afford to take extravagant weeks off from the workplace.
I have not quit my job to travel, but I will continue to wander this world on short vacations since there is still so much for me to discover, and on my way, I will share all the exhausting and exhilarating details with all of my readers and friends because that is another passion of mine.
---
My First Eye-Opening Trip
In 2018 my family and I were invited to Trinidad to be in Deowatie's Hindu wedding. Deowatie was my penpal, the girl that I started writing to overseas many moons ago when we were both learning to write in grade school. Our elementary teachers encouraged us to open our horizons and we introduced ourselves to a new culture in a far-off land.
Deowatie and I started communicating via the post and I eagerly awaited those blue airmail envelopes to arrive in my mailbox. Mail took several months to travel that long distance! Since then our conversations and communication have switched to email and finally Facebook messaging.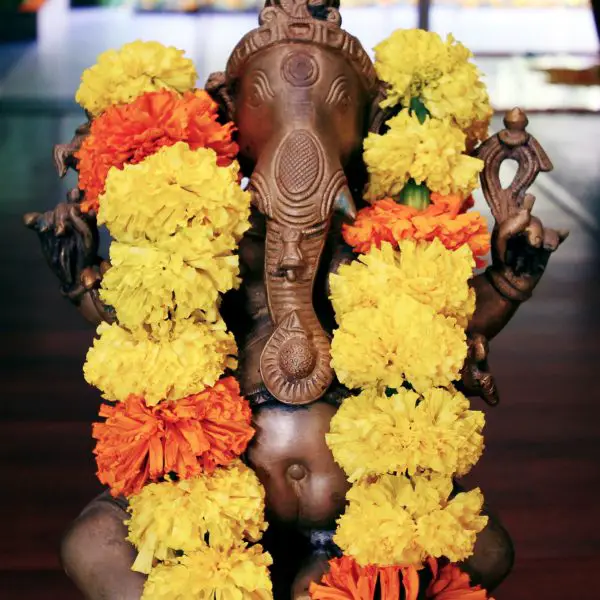 Beautiful Trinidad Hindu Wedding Traditions
Learn about Hindu wedding traditions in Trinidad including what to wear to a Hindu wedding and what to expect for the pre-wedding ceremonies like Maticoor Night. The wedding is long and full of rituals honoring the couple's love and devotion.
Participating in my friend's Hindu wedding in Trinidad was truly eye-opening for me in the fact that there is so much more to this world that I had yet to experience. I am all about new and unique experiences and this trip was definitely something out-of-the-ordinary from my small, secluded world. After that trip, I vowed to keep up enriching my life.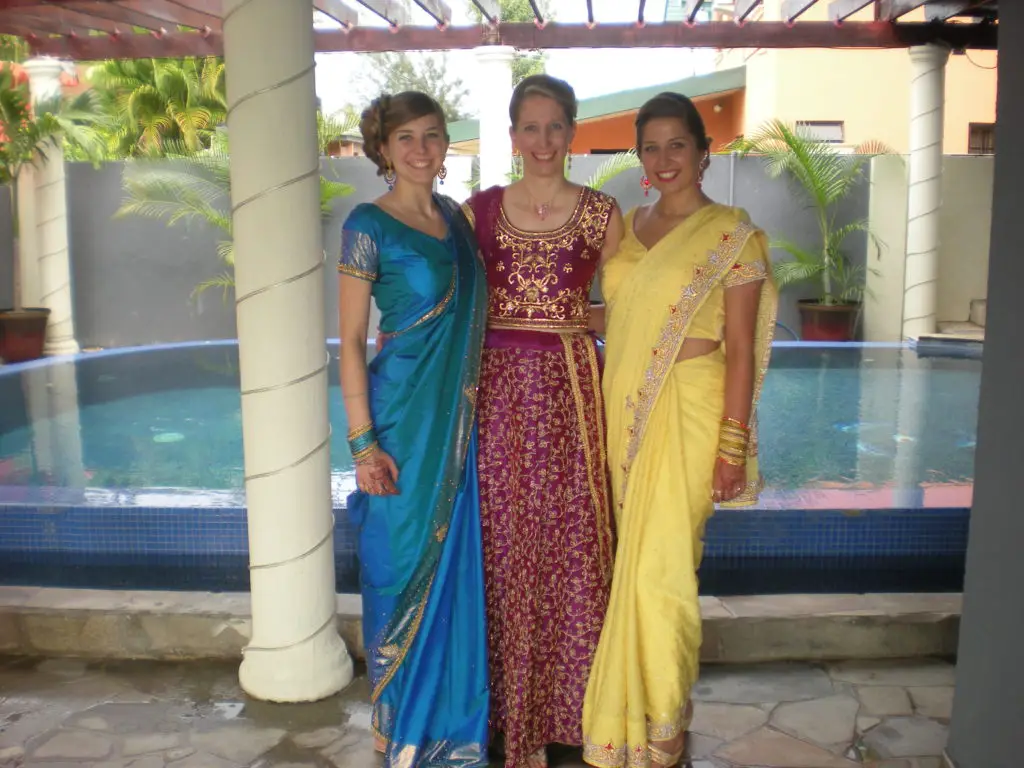 ---
Loving the Details
I always take millions of pictures to document my life and my trips. In this way, I have visual memories to refer to in case my brain doesn't quite remember those important details. Zillions of pictures, zillions of lists, zillions of details.
Thank you for allowing me to share my life and stories with you. I hope you take the time to read through and then subscribe so that you can continue to receive helpful travel advice and stories.
Follow me on Social Media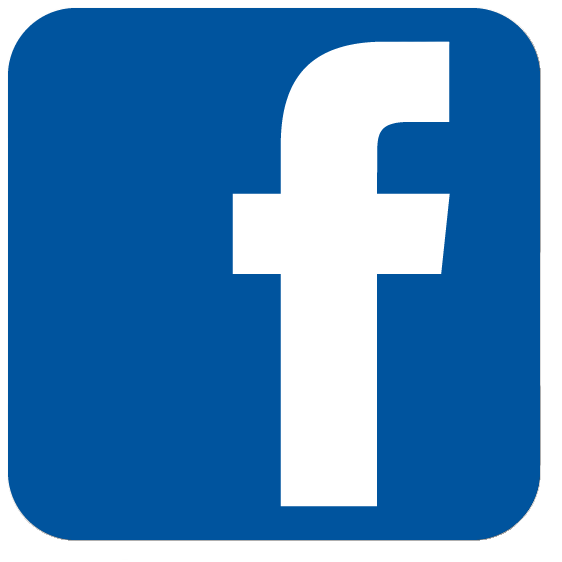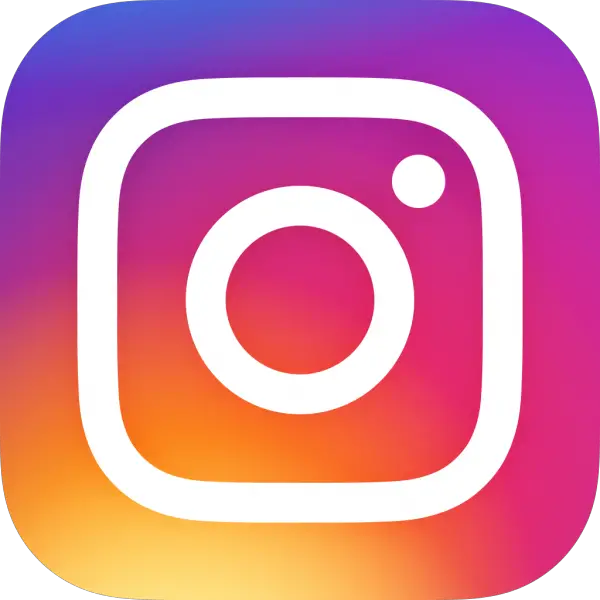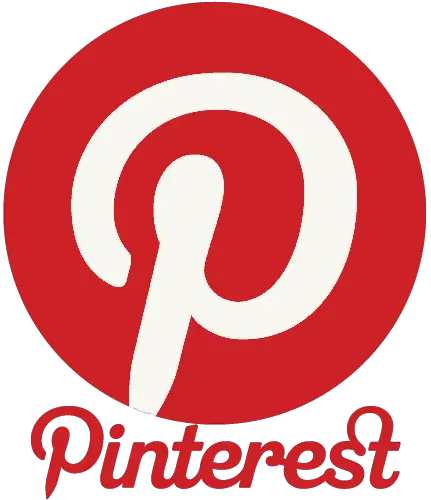 Let me know your thoughts about Moyer Memoirs and contact me any time with your vacation questions!
If you are a brand, I would love to hear your thoughts for a collaboration!