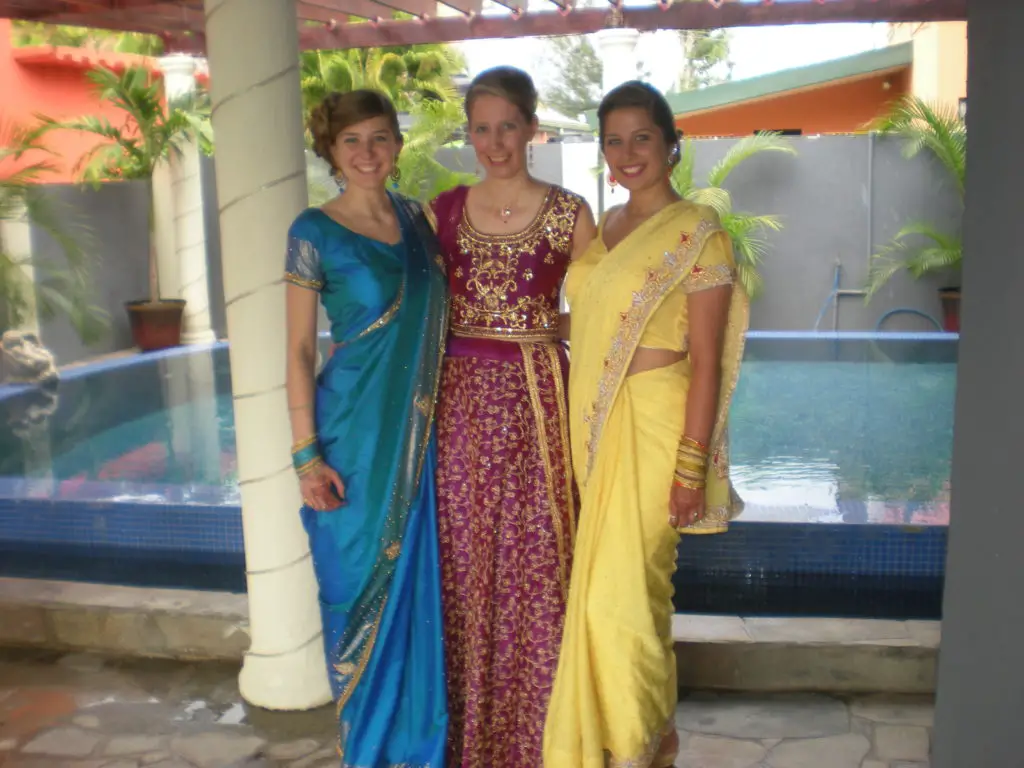 Beautiful Hindu Temples Around the World
In addition to Trinidad, Hinduism is a common religion in countries across the globe. There are beautiful Hindu temples around the world with artistic shrines and grand statues dedicated to the Hindu gods. These Hindu temples around the world come in different shapes and sizes, incorporate elaborate architectural designs, and they all reflect the beauty of the religion and the gods that they represent.
15 Travel bloggers from around the world have selected the most beautiful Hindu temples from around the world for your delightful viewing pleasure. They have included a little bit of Hindu temple history and Hindu temple facts from their visits.
Marvel at these religious wonders from your cozy reading chair and perhaps make plans to see them for yourself on a future Bucket-List Vacation!