Email Me:
moyermemoirs@gmail.com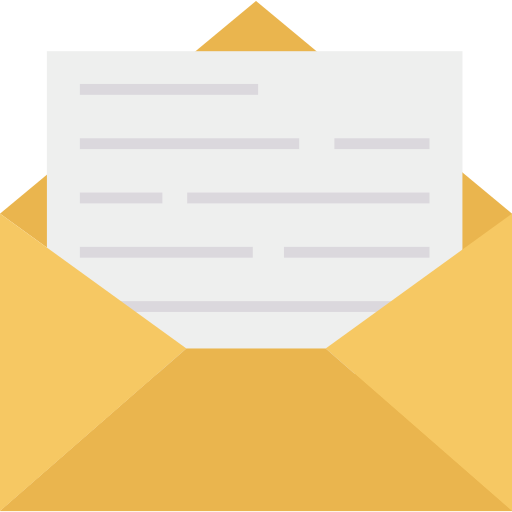 Do you like the Moyer Memoirs Content?
Work with me
Does your BRAND need to get in touch with the working-class population that is yearning for TRAVEL? Find out how to get great content created for YOUR MARKET.
I am the homely creator that you are looking for.
Guidelines for Guest Posting on Moyer Memoirs