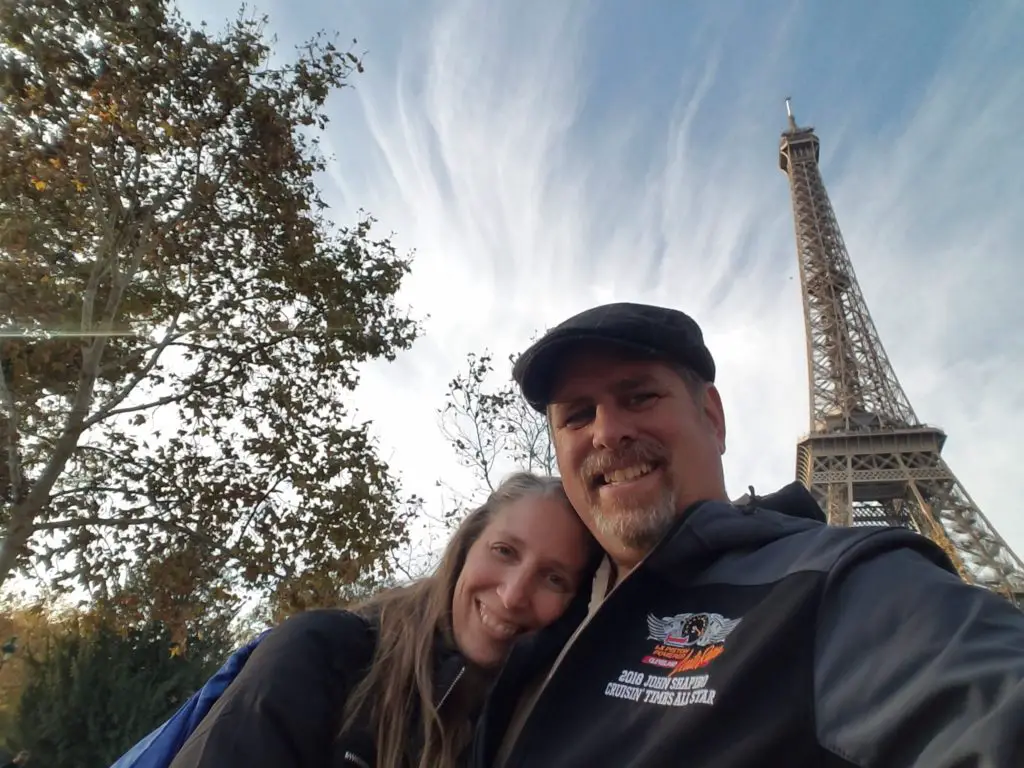 ---
PARIS Articles: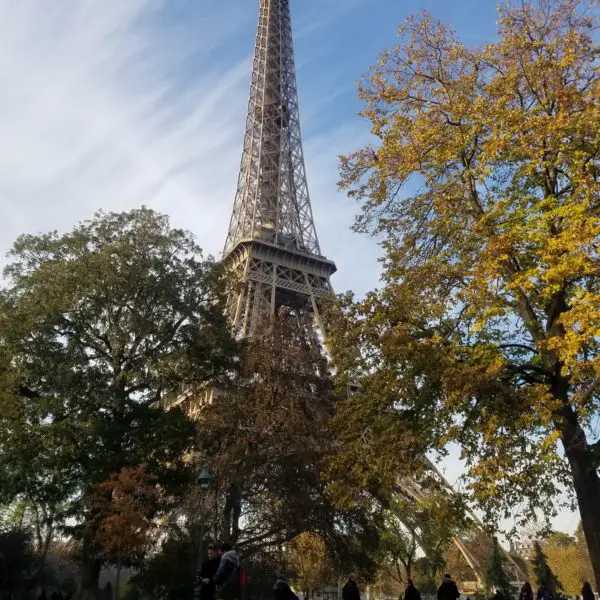 Paris, City of Lights or City of Love?
10 Paris Attractions in 2 Days: a DIY Walking Tour of Paris Paris is both the City of Lights and the City of Love!  It is the City of Lights because of its leading role during the Age of Enlightenment as well as literally being one of the first European cities to install gas city
For more reading material:
DISCLOSURE: I may link to relevant products or helpful information from time to time. Some of these links may be affiliate links, meaning I may earn a small commission. As an Amazon Associate and Flex Offers Associate I earn from qualifying purchases at no extra charge to you.
Please see the disclaimer and privacy policy.
RECENT GUIDES FOR PARIS