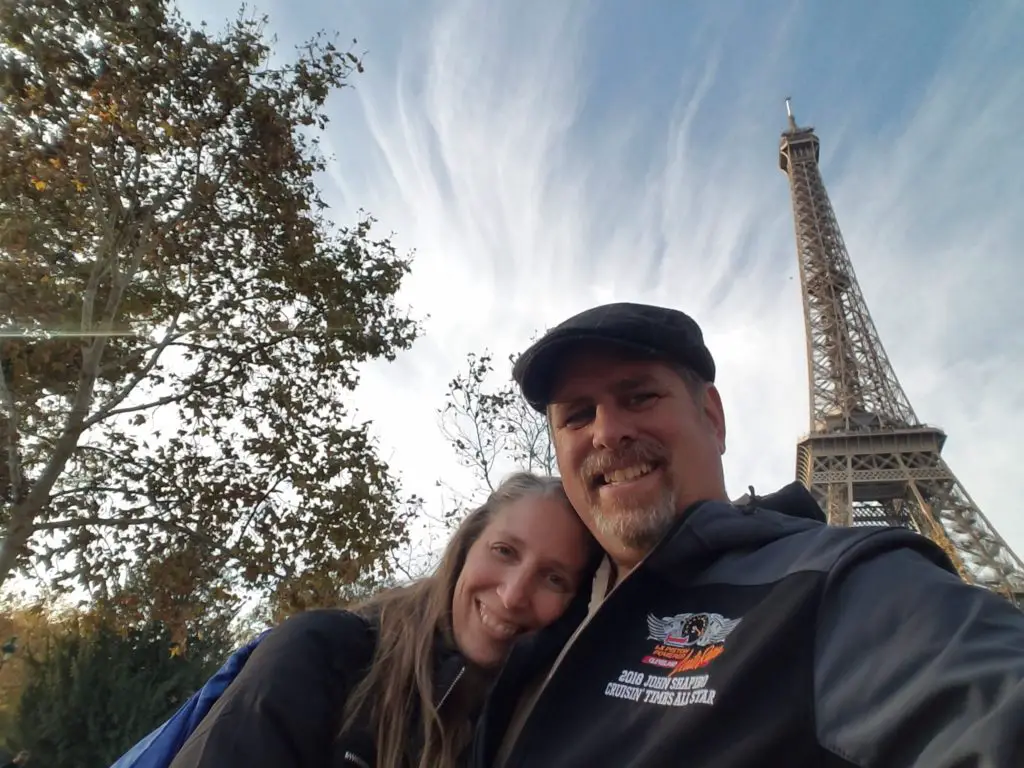 PARIS Articles:
Paris Explorer Pass Information – Worth it?

Information about the Paris Explorer Pass. It can save you money and time on your next trip to Paris. Is it worth it and which attractions does it include?

Fun 50th birthday trip ideas and inspiring stories

Here is an Ultimate List of 50th Birthday Trip Ideas as recommended by travel content creators. Read the stories of their own 50th birthday trips, see their inspiring pictures, and watch their amazing birthday trip videos.

Paris, City of Lights or City of Love?

Last Updated on April 12, 2022 10 Paris Attractions in 2 Days: a DIY Walking Tour of Paris Paris is both the City of Lights and the City of Love!  It is the City of Lights because of its leading role during the Age of Enlightenment as well as literally being one of the first
For more reading material:
DISCLOSURE: I may link to relevant products or helpful information from time to time. Some of these links may be affiliate links, meaning I may earn a small commission. As an Amazon Associate and Flex Offers Associate I earn from qualifying purchases at no extra charge to you.
Please see the disclaimer and privacy policy.