DISCLOSURE: I may link to relevant products, companies or helpful information. Some of these links may be affiliate links, meaning I may earn a small commission. As an Amazon Associate and associate with other affiliates, I earn from qualifying purchases at no extra charge to you. The views and opinions are my own. Please see the disclaimer and privacy policy.
Where do you want to travel to?
No matter where your bucket list dream vacation is in the world, you can achieve it! Let me help plan your trip so that you can sit back, relax, and enjoy every second of it!
Travel Planning
Trips that are pre-planned for you so all you need to do is PACK!
Don't lift a finger designing an itinerary when the perfect one is already made and ready for you!

Experience 'transformative' travel with our itinerary and take back memories & a place in your heart for the new destination
Join this small group trip to Uganda
Plan a visit with the mountain gorillas and chimpanzees in the National Parks in Uganda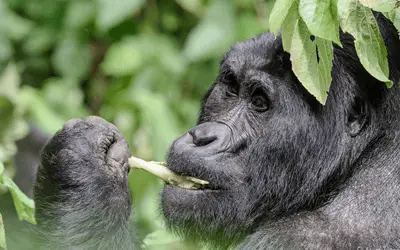 Bucket List Gorilla Trekking Trip
Sign up for a Bucket List Gorilla Trek in Uganda! This is an incredible opportunity to see the native mountain gorillas in Bwindi National Forest. GET MORE INFO!
Join the next small group trip to Turkey
Hot air ballooning in Cappadocia, Turkey is definitely a Bucket List item!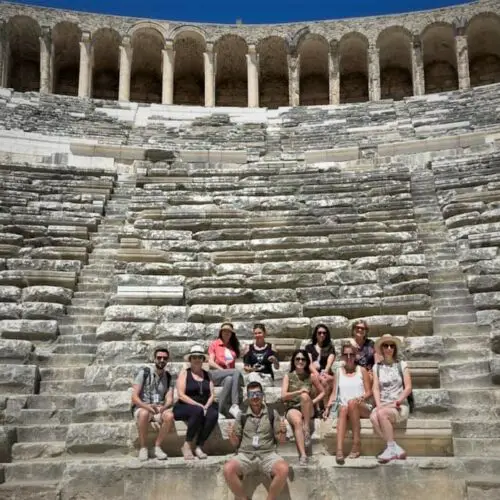 One of the Best Small Group Tours of Turkey: Group Tours are the way to go!
DON'T MISS SITES IN TURKEY!! Learn the best stops to experience in Turkey. Join one of the best small group tours of Turkey. One of the questions to answer when traveling to Turkey is do-it-yourself or group tour??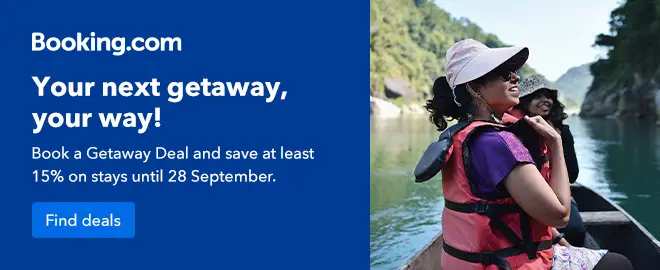 Need even more help planning a trip?
Contact local travel agent Alana Thompson at info@Travelwellplanned.com
or click on the link below