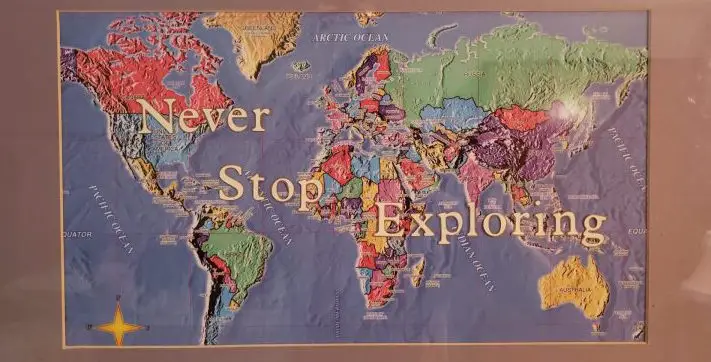 ---
All you need to know about EMPTY NEST TRAVEL!
All the best ideas for Empty Nest Travel Destinations around the world and right next door to put on your bucket list.
Have your kids moved out and now you have more TIME to travel the world?!
Have you aged gracefully and are looking for more adventure?
At Moyer Memoirs, we aren't just tourists seeing the world, we are travelers experiencing it!
It's time to find those vacation spots that you haven't been to yet.
After all, Travel is the only thing you can buy that makes you richer!
Never Stop Exploring!
---
Top US Vacation Ideas for Empty Nesters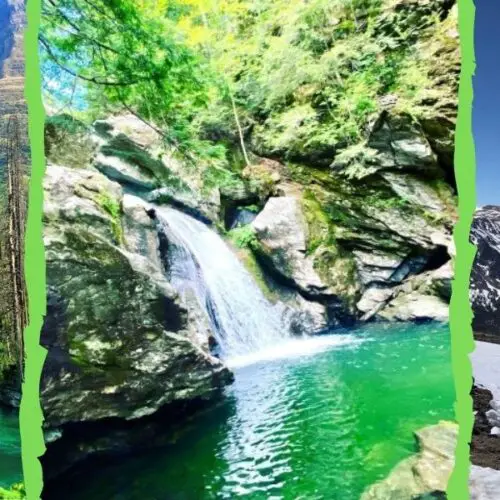 Relaxing US Vacation Ideas for Empty Nesters
Vacations are different after the kids leave & the grownups become empty nesters. Use this list to make your bucket list for US vacation ideas for empty nesters
---
---
How to Plan a Stress-Free Vacation
Organizing and planning your trip ahead of time is the key to a relaxing vacation. Let us help you get organized so that you can take a Stress-Free vacation too!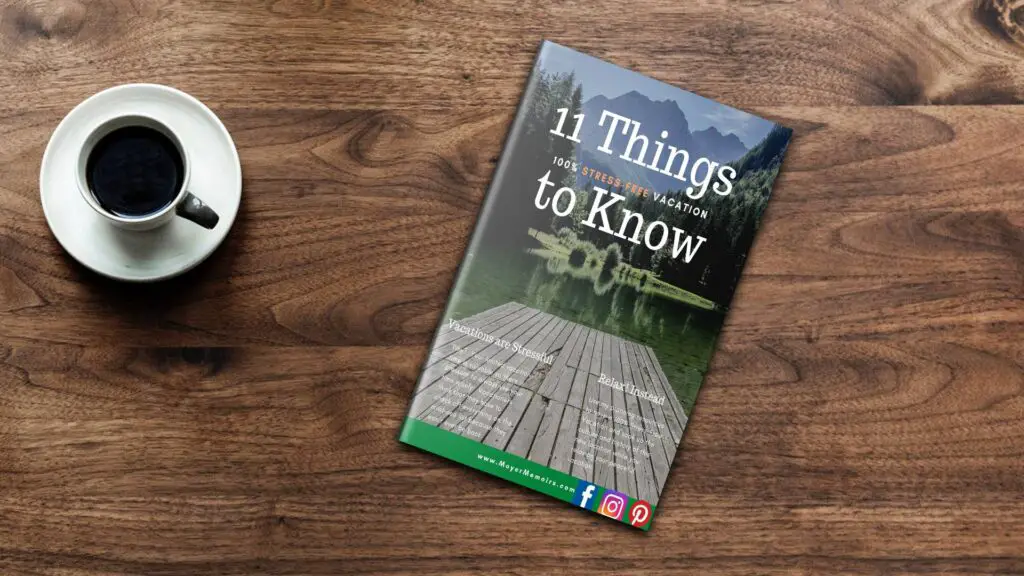 Get my FREE Guide to Planning a 100% Stress-Free Vacation by clicking this button. Also included is a BONUS spreadsheet to start you out and a Double Bonus Free Vacation Planning Session to help you fill out your vacation planning spreadsheet so that you are well on your way to a relaxing vacation
---
---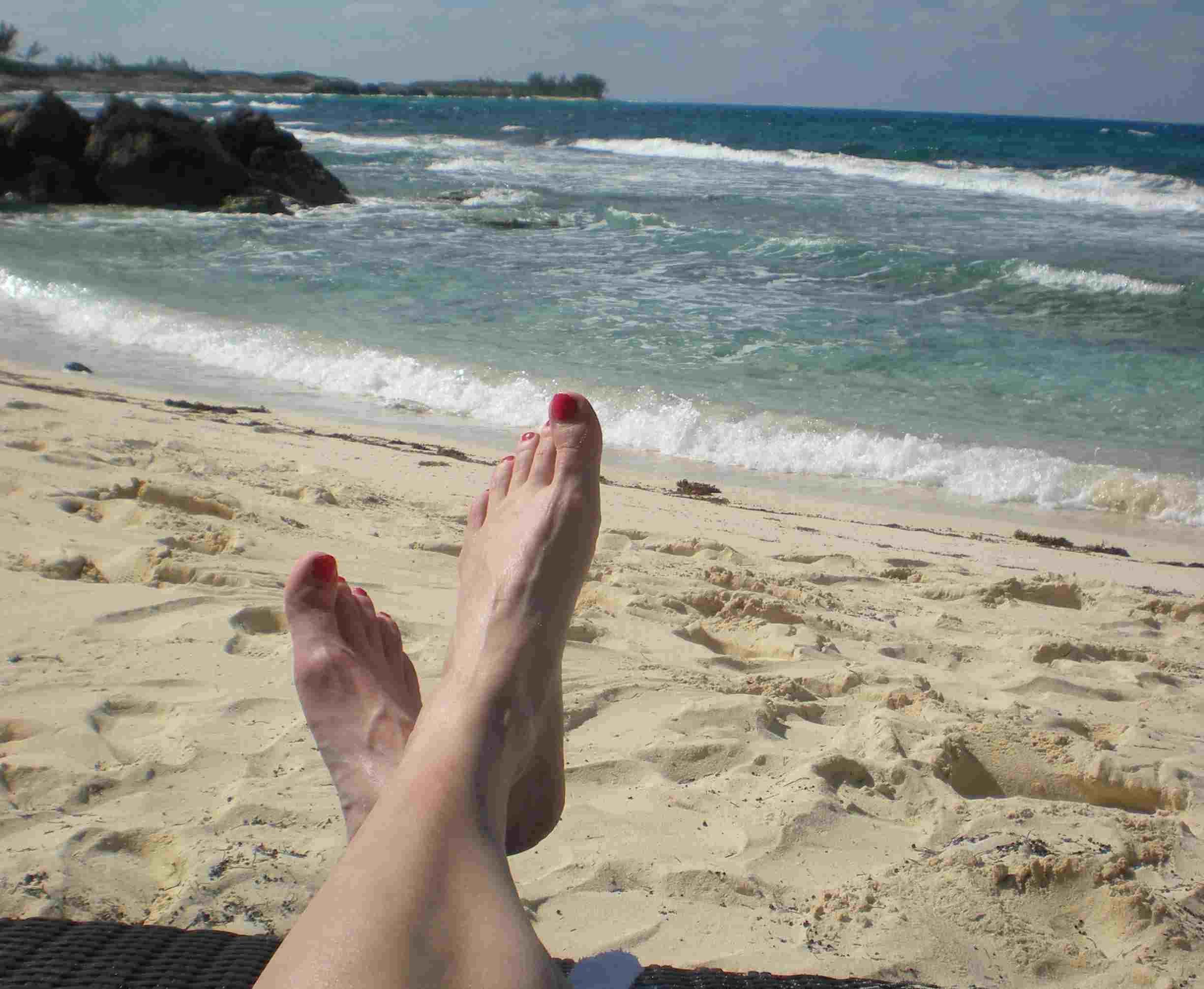 3 Tips for Planning a Stress-free Vacation
Taking a vacation can be stressful when you go to new destinations. Follow this guide for planning a stress-free vacation and be on your way to a relaxing trip.
---
---
---