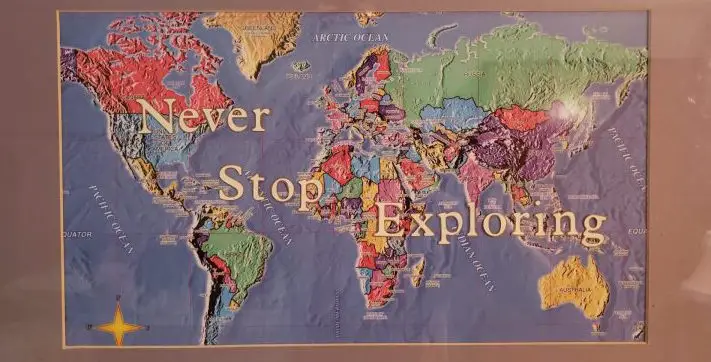 All you need to know about EMPTY NEST TRAVEL!
This is the website of an obsessive, crazy planner and her detail-oriented life that is organized for unique experiences in life, culture and the environment around her. Still working? No problem. You can still take rewarding vacations in short timespans.
Organizing and planning your trip ahead of time is the key to a relaxing vacation. Let me help you get organized so that you can take a Stress-Free vacation too!
Enjoy these Popular Posts!