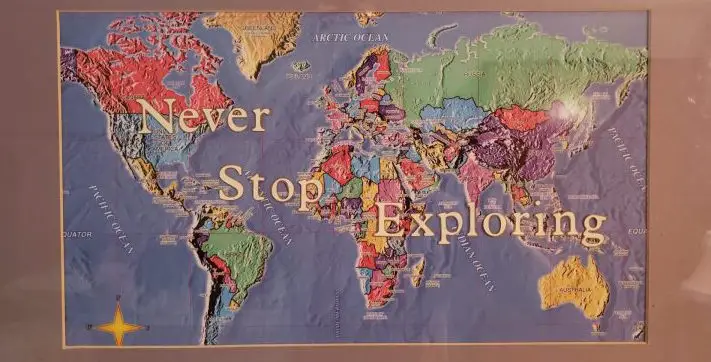 ---
All you need to know about EMPTY NEST TRAVEL!
This is the website of an obsessive, crazy planner and her detail-oriented life that is organized for unique experiences in life, culture, and the environment around her. Still working? No problem. You can still take rewarding vacations in short time spans.
Organizing and planning your trip ahead of time is the key to a relaxing vacation. Let me help you get organized so that you can take a Stress-Free vacation too!
---
---
How to Plan a Stress-Free Vacation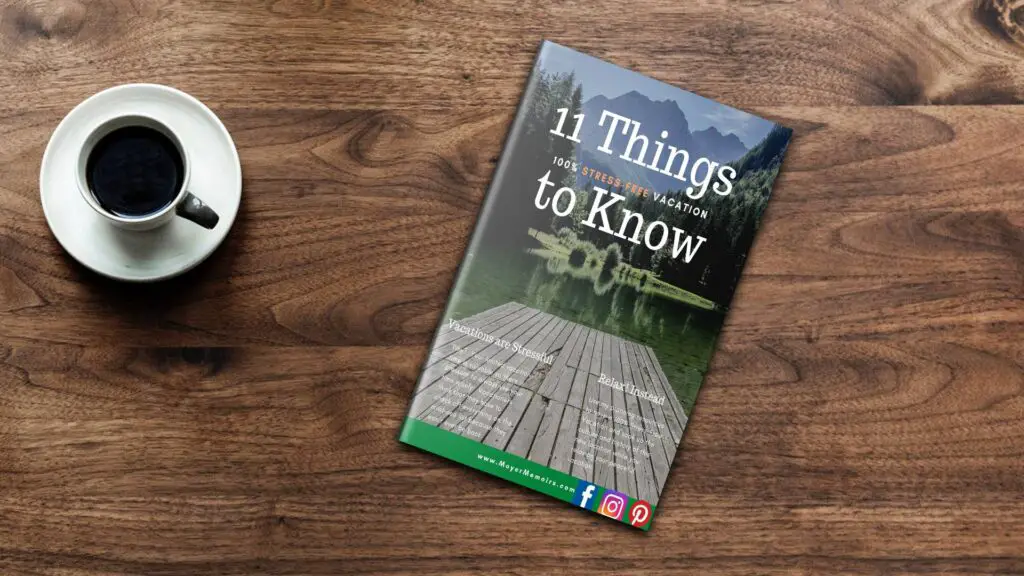 Get my FREE Guide to Planning a 100% Stress-Free Vacation by clicking this button. Also included is a BONUS spreadsheet to start you out and a Double Bonus Free Vacation Planning Session to help you fill out your vacation planning spreadsheet so that you are well on your way to a relaxing vacation
---
---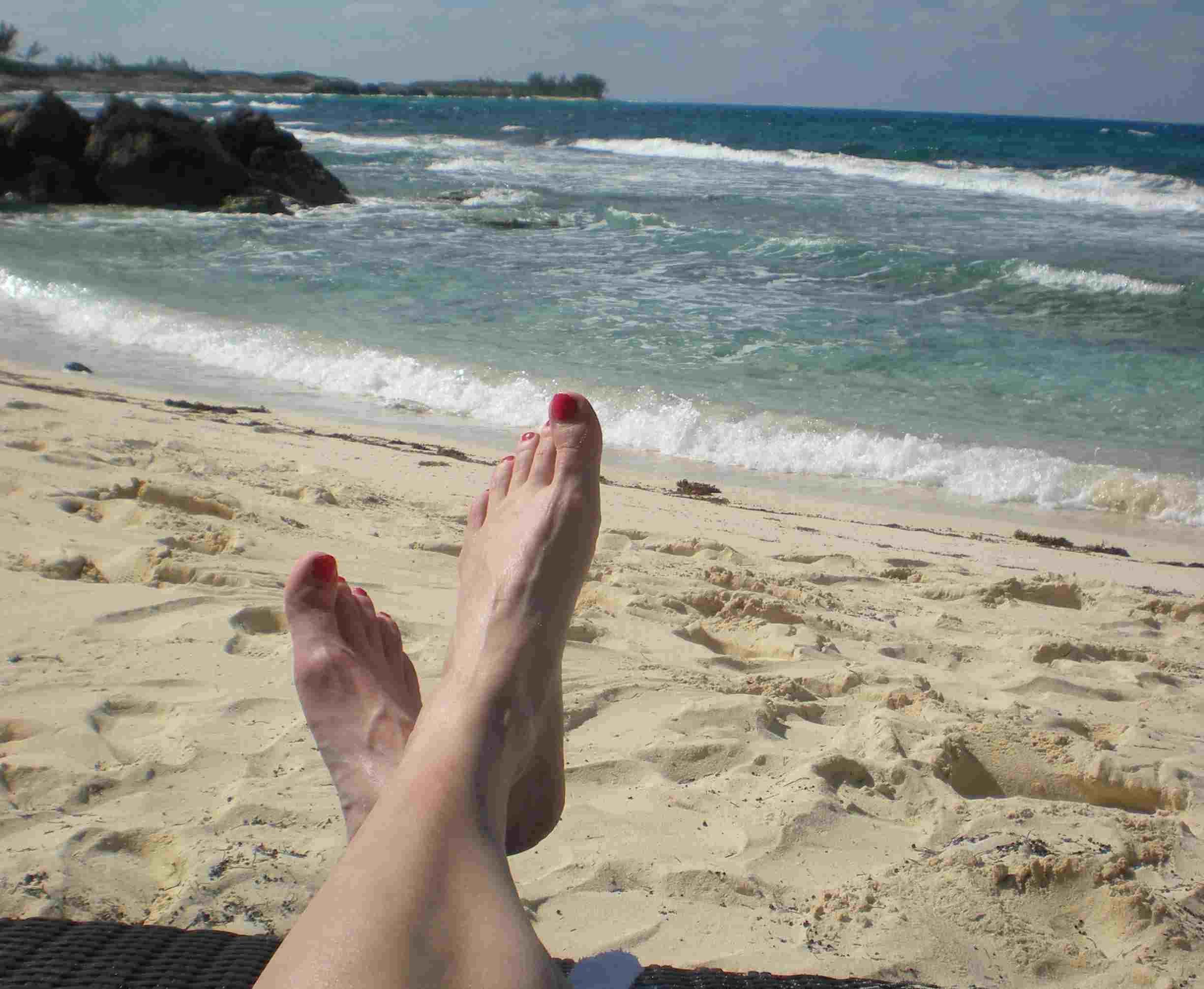 3 Tips for Planning a Stress-free Vacation
Taking a vacation can be stressful when you go to new destinations. Follow this guide for planning a stress-free vacation and be on your way to a relaxing trip.
---
---
Top US Vacation Ideas for Empty Nesters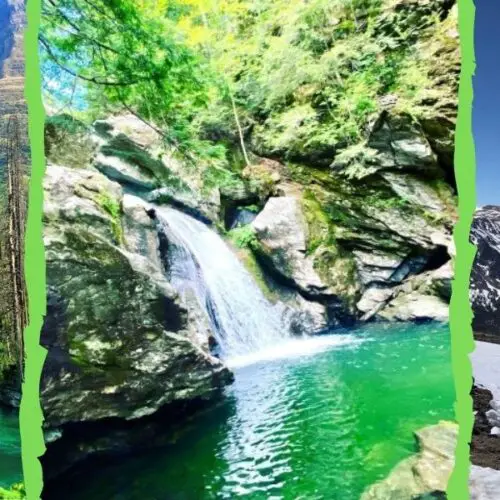 Relaxing US Vacation Ideas for Empty Nesters
Vacations are different after the kids leave & the grownups become empty nesters. Use this list to make your bucket list for US vacation ideas for empty nesters
---
---
Enjoy these Popular Posts!

20 of the Best Flower Fields in the World
Lavender, Sunflowers, Tulips, oh my!! So many beautiful flowers all around the world. You can definitely plan a visit to one of the best flower fields in the world using this ULTIMATE list. Countries all around the globe hold some of the best flower festivals in the world so that you can see all the
---
---