DISCLOSURE: I may link to relevant products, companies or helpful info which may be affiliate links, meaning I may earn a small commission. As an Amazon Associate & other affiliates, I earn from qualifying purchases at no extra charge to you. The views & opinions are my own. Please see the disclaimer and privacy policy.
Last Updated on October 2, 2022
Planning a 100% Stress-Free Vacation
Taking a vacation can be stressful when you go to a new destination. There is the pressure to make sure you optimize every minute, especially when you don't have much vacation time to begin with. Follow this guide to learn how to deal with planning a stress-free vacation and be on your way to a relaxing trip. The main key to organizing a stress-free vacation is the preplanning that it takes. You took the right first step since you are here reading this guide! Implement these key strategies for ultimate relaxing rewards.
Don't forget to download my FREE comprehensive 11 Things to Know About Planning a 100% Stress-free Vacation Planner before you leave this Vacation Planning Guide Page.
1. PLAN AHEAD for a stress-free vacation
Plan your itinerary out ahead of time
Write down your itinerary and everything that you want to do.  Outline your itinerary for each day.  Days can always be switched due to weather or extenuating circumstances, but if you have a rough outline it will be easier to adapt when conflict arises. 
For example, when we arrived in Iceland a day late due to flight delays we ended up doing everything that I had planned for Day 2 as soon as we arrived and continued on from there. Day 1 was moved to the end of the trip and we didn't have to scramble too much to try to plan activities, we just switched the date on each reservation for Day 1.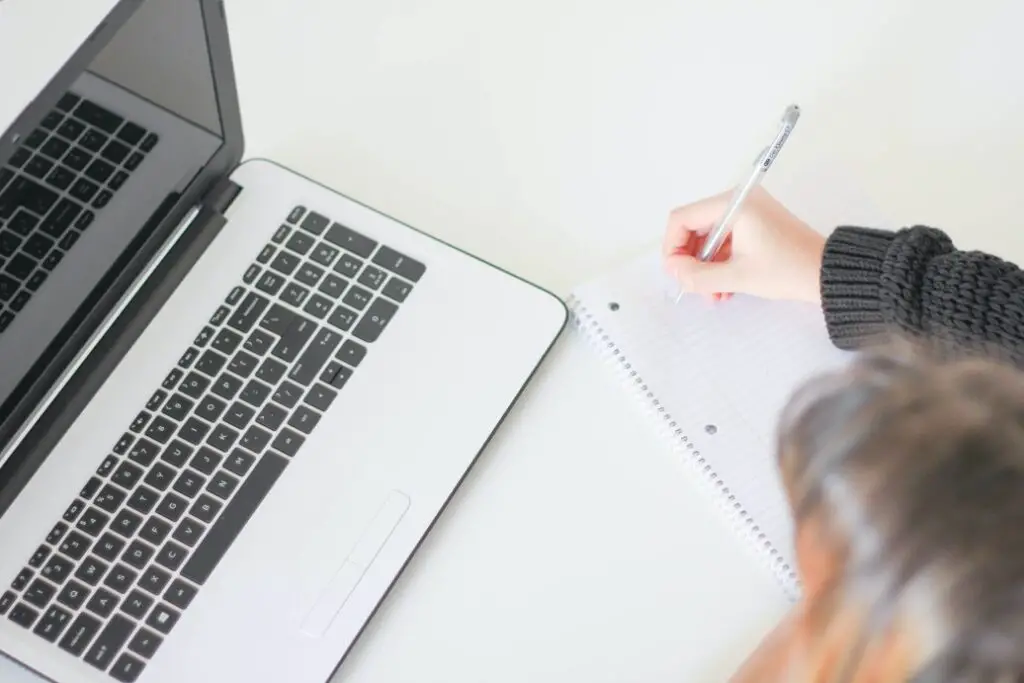 Plan reservations ahead of time
Book everything ahead of time to save some last-minute stress in trying to plan things while on your trip.  Your dream activity could be sold out or not offered when you arrive. Use Booking.com for hotels and tours since they offer flexible cancelation policies.  Call ahead or send a message to international sites in order to make sure of the operating times for special sites such as museums, transportation, and other special events. 
Our trip to South America was difficult to plan ahead of time because I couldn't call each venue. Many of them I was able to reach with WhatsApp which is a very popular app overseas that allows you to call, chat, or message international numbers that are also a part of the app. It was nice to be able to chat with the tour operators to make sure all of my questions were answered ahead of time.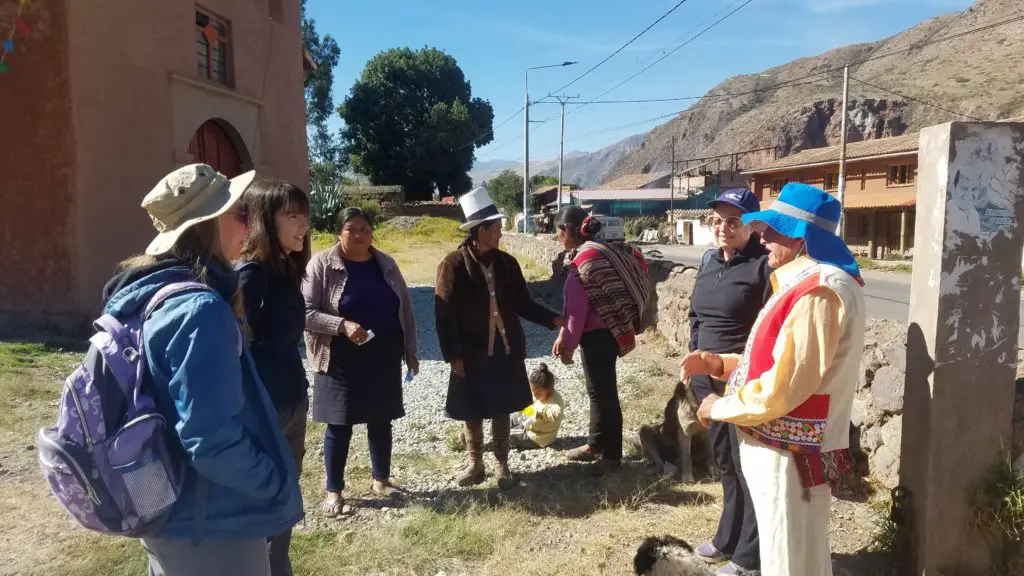 Plan ahead to make sure special requirements are met. 
Special documents and requirements often take a long time.  Double-check all the passport, visa, vaccination, and insurance requirements way in advance. Also, monitor the changes to due COVID restrictions. Having documents ready ahead of time is a great way to get started on planning a stress-free vacation.
Our trip to Bolivia required a visa that we were able to obtain before arriving at the border. I researched the required documents and printed all the paperwork ahead of time so that our trip to the embassy in Peru was quick and stress-free.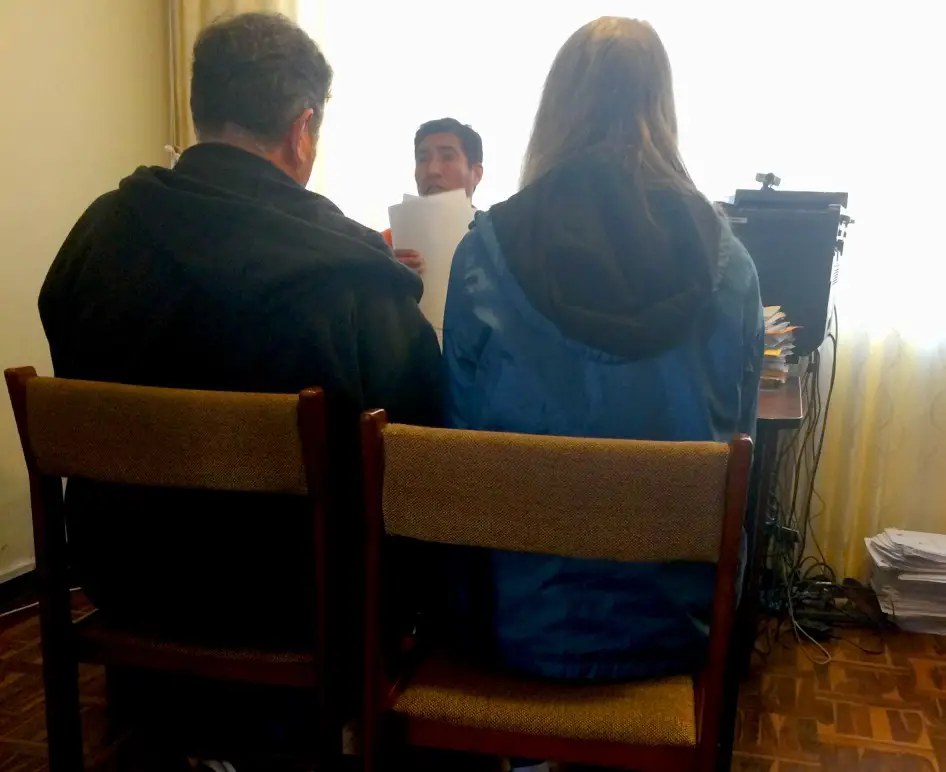 Plan ahead to have your home cared for while you are traveling
Make arrangements for your home and those that you are leaving behind like pets and plants.  Cats are usually good for a few days, but you can still have someone come in to play with them and make sure that they have enough food and water. Find a good dog care facility. Check it out ahead of time so that you are comfortable leaving your furry friend there. Some locations have video monitoring so that you can peek at your pup while you are on your trip. Have a neighbor bring in your daily mail so that it doesn't accumulate in your mailbox and attract attention. Install a good security system. Make plans to have your garden looked after while you are away.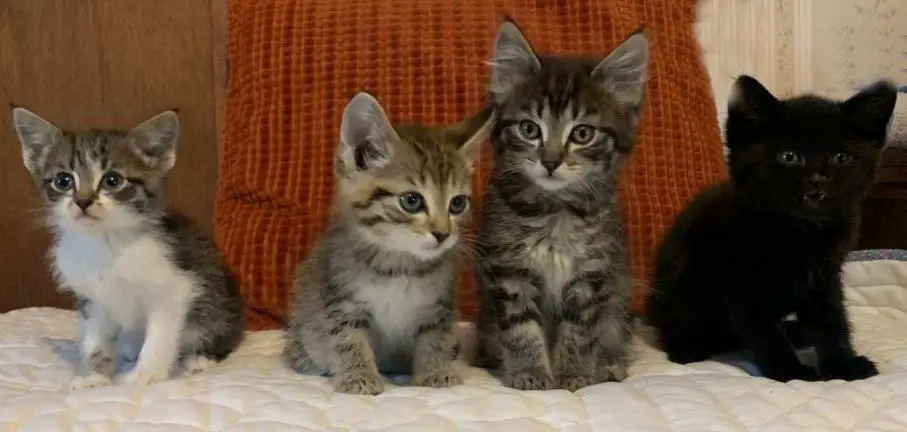 Plan ahead to make your return home stress-free.
Make some meals before your vacation and stock your freezer to make your first night home stress-free. Take the next day off for recovery from jetlag. Plan well so that you have enough clean clothes so you don't have to do laundry the minute you walk in the door.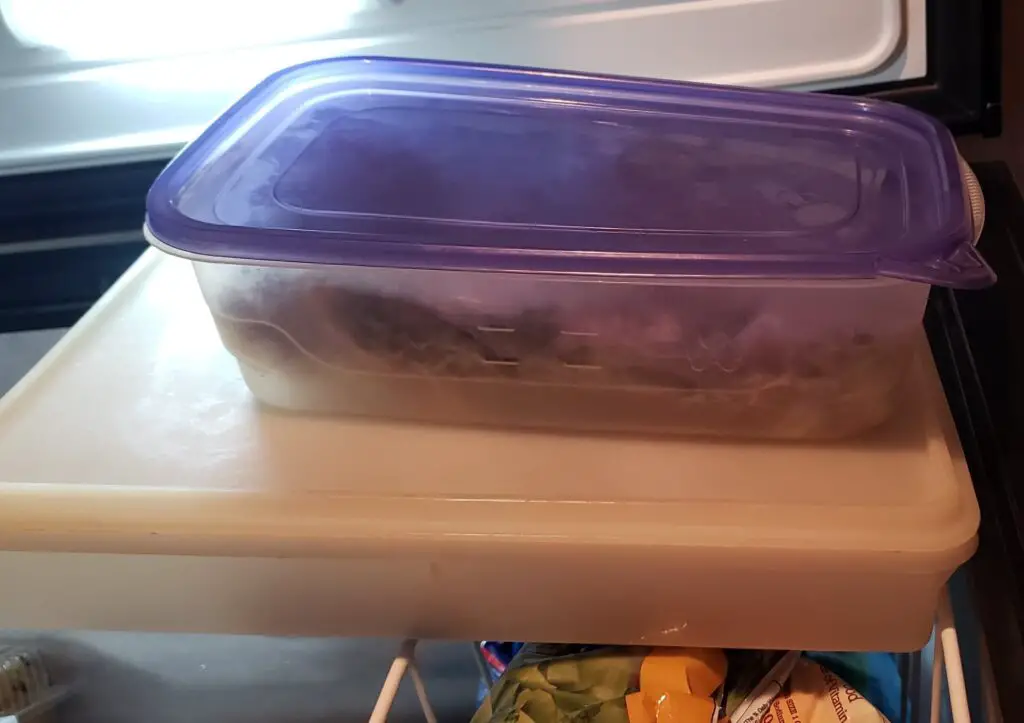 2. STAY ORGANIZED for a stress-free vacation
Keep all your advanced planning organized on a spreadsheet.  Get started now with a Free Downloadable spreadsheet that will help keep your trip organized. Keep all your important documents and itineraries in a safe spot and copy them. Organize a budget so that you will have a rough idea of how much cash and credit you need. Plan ahead to make sure that you know how much money you will need to take traveling.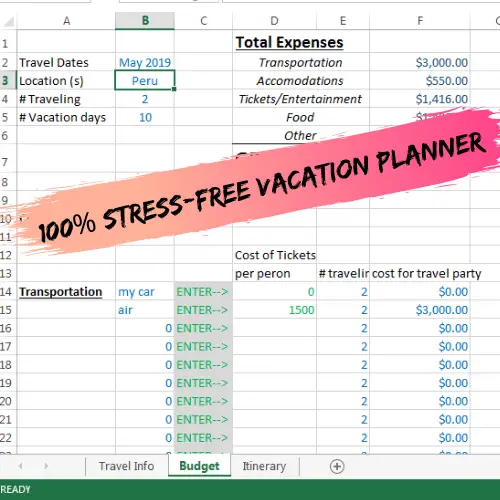 3. PACK WELL for a stress-free vacation
Research ahead of time and prepare the proper packing list for your destination.  Make sure you will have everything you need but do not overpack, resulting in a heavy, stressful suitcase. 
Our trip to Europe was a little stressful because we had to run for a couple of our train connections because of late arrivals (Are the trains in Europe ever on time??). I lightened the stress-load by lightening the load that I had to lug along with me. I had purchased extra light suitcases that rolled really well, so we were able to zoom along the train platforms easily and jump into our carriage right before it departed.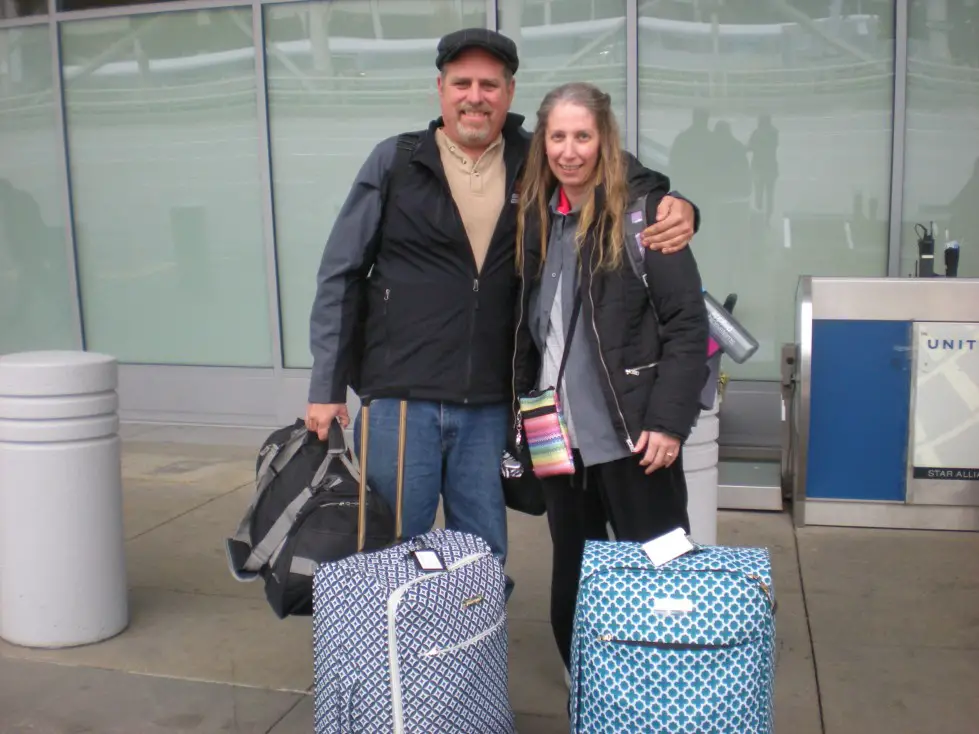 Finally, when you are all planned and ready to go:  Relax and enjoy it!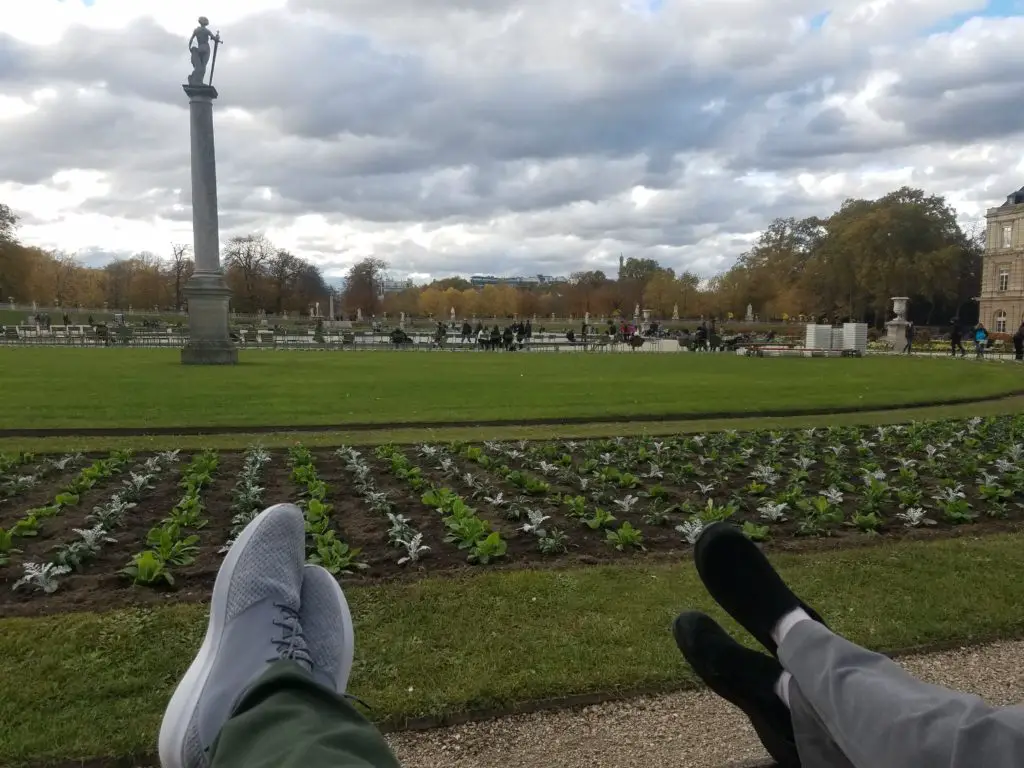 Do you want more details about planning a stress-free vacation?
Sign up for my FREE comprehensive 11 Things to Know About Planning a 100% Stress-free Vacation Guide.  This guide comes with a handy spreadsheet so that you can start organizing your way to a relaxing vacation!  One of my 3 tips listed above was to PRE-PLAN and this will get you on the right track, complete with a BUDGET GUIDE (to check-off bullet point 2 above and STAY ORGANIZED!).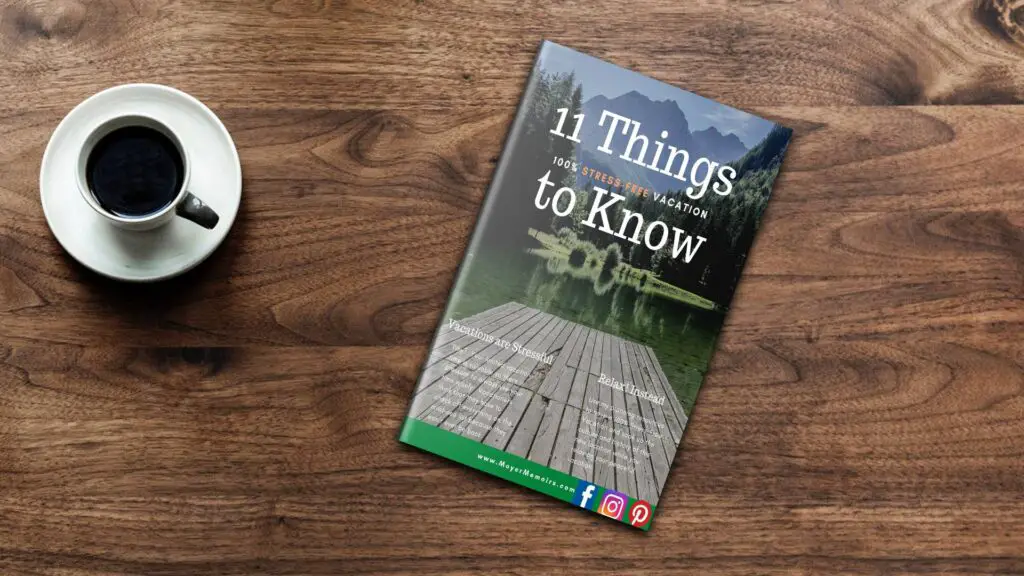 Pin this post to find it later!