DISCLOSURE: I may link to relevant products, companies or helpful info which may be affiliate links, meaning I may earn a small commission. As an Amazon Associate & other affiliates, I earn from qualifying purchases at no extra charge to you. The views & opinions are my own. Please see the disclaimer and privacy policy.
Last Updated on August 13, 2023
Attractions for the Nature and Outdoor Lover in Las Vegas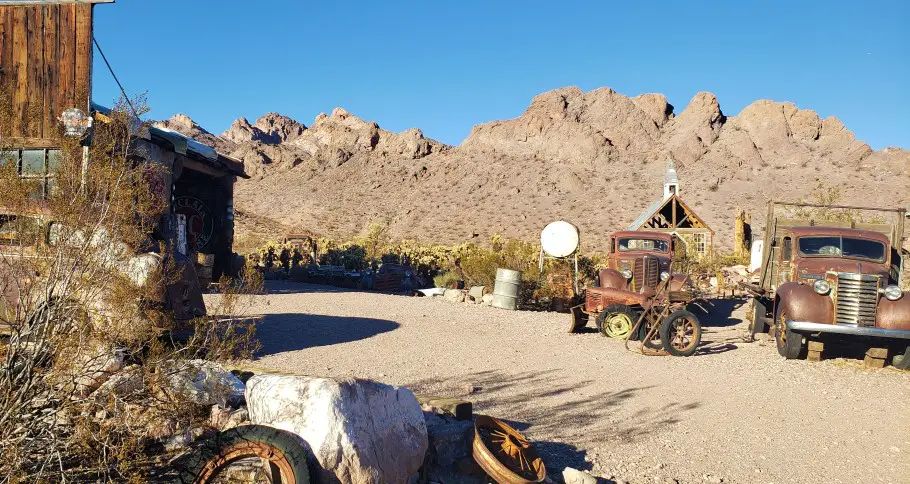 NATURE LOVERS in VEGAS?
When tourists think of Las Vegas, they typically think of neon and bright lights rather than nature and outdoor attractions!  However, this area does have its own natural beauty and a remarkable array of outdoor attractions that captivate the senses and beckon adventure seekers.  If you are looking for an escape from the glitzy casinos and bustling showrooms, here are the Best Las Vegas Natural Attractions and Outdoor Attractions.
Is there Nature around Las Vegas?
From the awe-inspiring natural wonders that surround the city to the adrenaline-pumping outdoor activities that push boundaries, Las Vegas proves that its allure extends far beyond the neon glow, inviting visitors to immerse themselves in a world of outdoor marvels and unforgettable experiences.
Las Vegas Natural Attractions
Click on the Table of Contents to skip to some of your favorite Las Vegas Natural Attractions
Flamingos at the Flamingo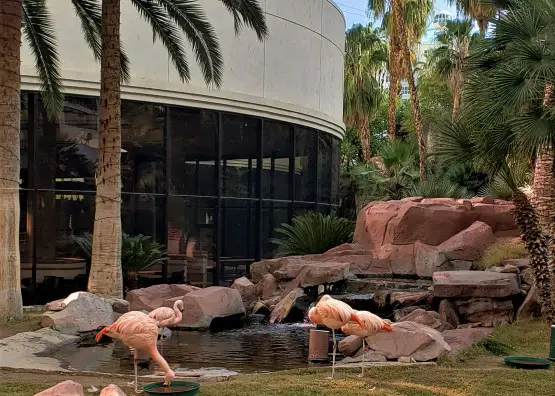 🦩Did you know they had FLAMINGOS at the Flamingo Hotel??🦩
We stayed on the Las Vegas strip on the first night of our trip to Las Vegas.
The Flamingo Hotel & Casino is right in the middle of the action and a great home base for a Las Vegas strip vacation.

The Flamingo Wildlife habitat has its own population of flamingos and is an idyllic escape from the buzz of Las Vegas. Roam the peaceful and relaxing four-acre gardens, complete with meandering streams, waterfalls, and wildlife like exotic birds, turtles, and fish. With no cost to enter, the habitat is a fun and FREE experience!
---
Stay at the Las Vegas Flamingo Resort in the center of the strip!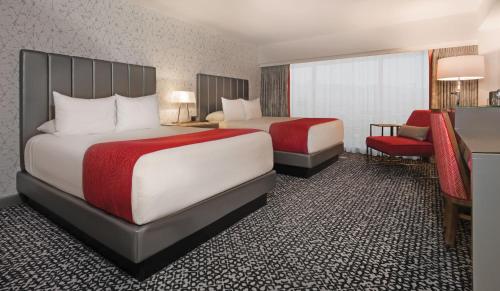 Flamingo Las Vegas Hotel & Casino, Las Vegas – Updated 2023 Prices
This resort on the Las Vegas Strip features a Caribbean-style "GO Pool" with 21+ entertainment.
Red Rock Canyon National Conservation Area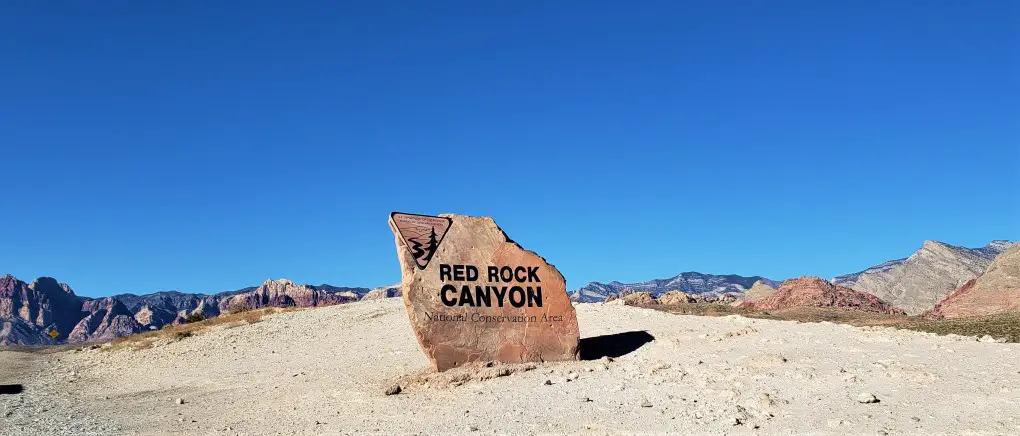 1000 Scenic Loop Drive, Las Vegas, NV 89161 MAP
Red Rock Canyon is a great outdoor site in Las Vegas that is only 15 miles away from the strip.  The 13-mile scenic loop through the conservation area will take you past some of the most breathtaking scenery in the Las Vegas area with gorgeous red rock formations! 
There are pullouts for photographers to capture the stunning landscape, 19 trails for hikers, and giant red rock formations for rock climbers.  Some of the most popular hikes are Calico Basin and Ice Box Canyon.
Check out these and other great tours to Red Rock Canyon Conservation Area
Tickets & Tours – Red Rock Canyon, Las Vegas – Viator
Book tours and tickets to experience Red Rock Canyon. Reserve a ticket for your trip to Las Vegas today. Free cancellation and payment options – Viator.
Red Rock Canyon and Seven Magic Mountains Tour with Private Option
If you're looking to escape the noise of Las Vegas and get away from it all, this Red Rock Canyon, Goodsprings, and Seven Magic Mountains Tour from Las Vegas takes you to three different places to explore outside Sin City. you'll visit Red Rock Canyon for beautiful views before ending your tour with…
---
Don't want to hike or drive Red Rock Canyon? Check this unique tour out!
Las Vegas Red Rock Canyon Helicopter Tour
Discover a totally new perspective on Las Vegas and the nearby Red Rock Canyon National Conservation Area on a narrated helicopter flight. Pick from multiple daily flight times—or upgrade for a sunset flight—and make your way to the heliport, located just off the Strip. As you soar above Sin City an…
Seven Magic Mountains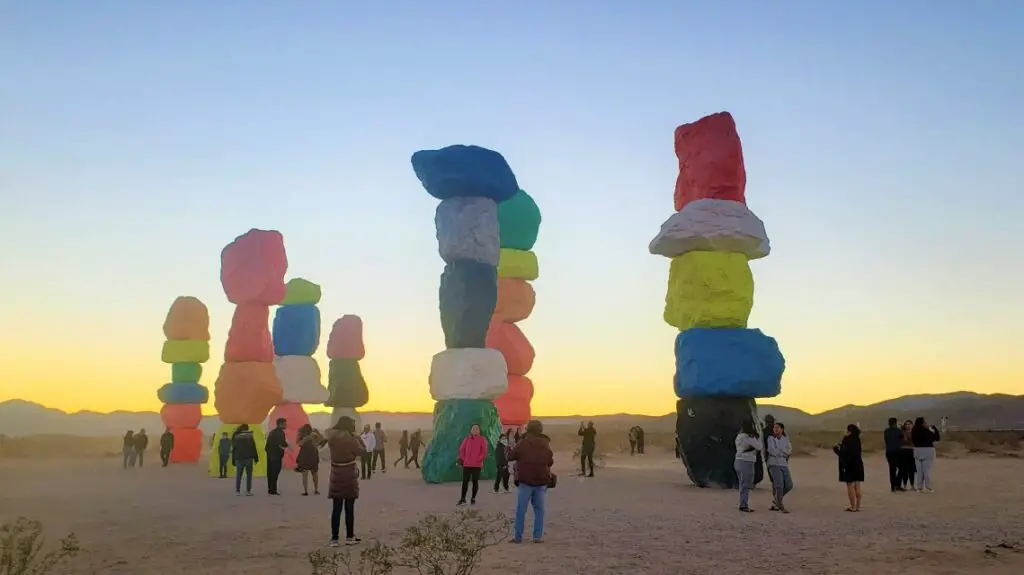 Seven Magic Mountains is a large, free art installation located in Henderson, Nevada, and a short drive from the Las Vegas Strip.  It consists of seven towers of colorful, stacked boulders that are more than 30 feet high, shooting out of the barren desert.
It was created by internationally renowned Swiss artist Ugo Rondinone in 2016 for a two-year exhibit.  It has become so popular and loved, particularly by Instagrammers, that its exhibition has been extended!
Take note of the weather when you visit Seven Magic Mountains.  It was sunset when we stopped and the chill was blowing in, so we had the quickest photo session ever!  We were not able to enjoy the interpretive signage at the installation.
There is a small parking lot nearby that was almost full at sunset, and NO restroom facilities at the artistic site.
Valley of Fire
29450 Valley of Fire Highway, Overton, NV 89040  MAP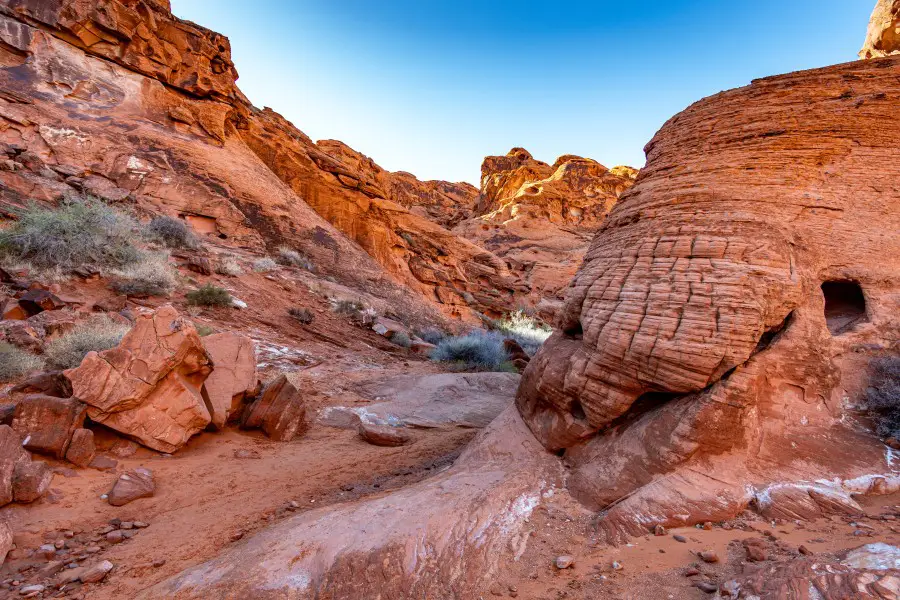 The Valley of Fire State Park is less than an hour's drive from the heart of Las Vegas.  Exploring the Valley of Fire is like stepping onto another planet, with its vibrant red rock formations and surreal landscapes that seem straight out of a sci-fi movie. As the sun casts its golden hues upon the ancient sandstone formations, visitors are treated to a mesmerizing spectacle that highlights the raw beauty of nature's artistic prowess.
This is a great place to enjoy nature near Vegas.  There are a lot of trails to hike, with various degrees of difficulty.  You can enjoy the sandy desert with its unique geology, while you are relaxing away from the hustle and bustle of the Las Vegas strip.
Need a tour to the Valley of Fire? Try one of these!
Zion National Park
We are touring this one soon!! More info and pics coming!!!
Does this national park display the best nature around Las Vegas and the best natural wonders near Las Vegas??
Hoover Dam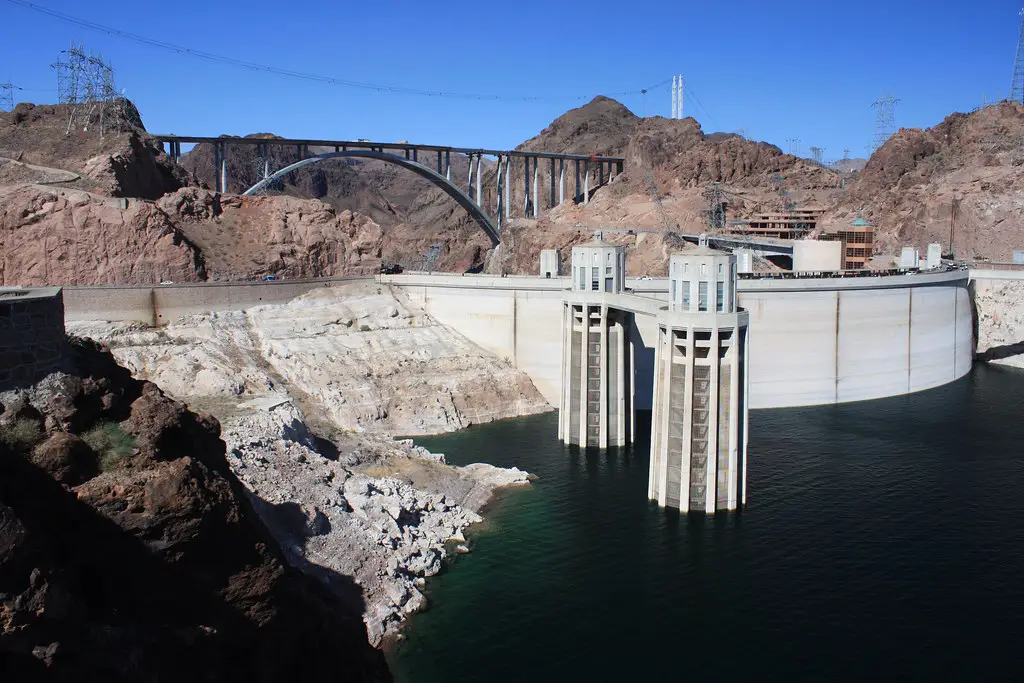 Not a natural wonder near Las Vegas, but rather, an ARCHITECTURAL WONDER!
Visiting the Hoover Dam is an awe-inspiring journey into engineering marvels and historical significance. As you stand upon this colossal concrete structure that holds back the mighty Colorado River to form Lake Mead you can gaze down at the intricate web of infrastructure.
This major attraction offers many tours of the dam and power plant, but can also get really crowded.  Great views can be on your own as you make your way across the dam!  AND THIS LAS VEGAS OUTDOOR ATTRACTION IS FREE TO VIEW!! only the tours cost money!
Looking for more Free Activities in Las Vegas? Check out my post!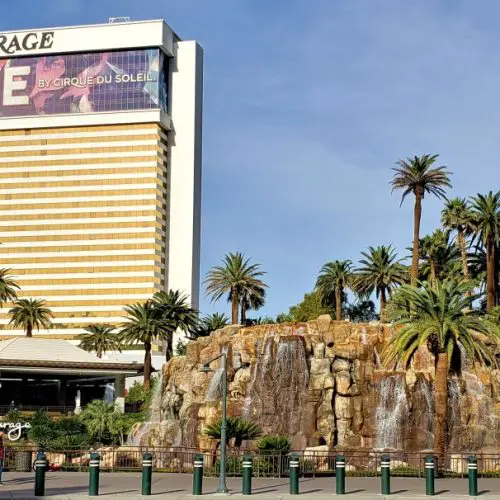 Cheap and FREE Things to do in Las Vegas
Are you looking for Free things to do in Vegas and cheap Las Vegas activities? You have come to the right place! There are a lot of free things to do in Las Vegas this is the ultimate list of all of them! Make this Guide to Las Vegas your handy reference! With that said, you can still plan your first trip to Las Vegas without breaking your bank and emptying your wallet if you plan ahead. Follow along for all the best Free things to do in Las Vegas! Fun and Free things to do in Las Vegas Use
---
---
Looking for a Hoover Dam Tour with Transportation???? Try one of these!
VIP Ghost Town Gold Mine Tour, Hoover Dam Small Group Tour from Las Vegas
Combine several must-see sights outside of Las Vegas—Spring Mountain State Park, Techatticup Mine, the Hoover Dam, and Nelson's Ghost Town—on a single tour. All transportation is provided, which makes this multi-stop tour easy, and you'll travel with a small group which means you get personalized at…
Nelson's Ghost Town and Landing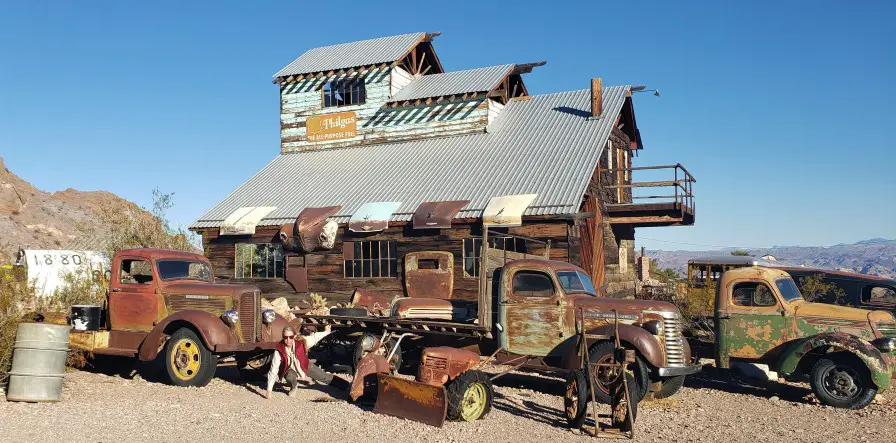 Outdoor activity near Las Vegas!
If you love authentic machinery and nostalgia, Nelson's Ghost Town is the perfect outdoor destination in Las Vegas where you will be able to reminisce about years gone by.  They have quite a collection of vehicles and collectibles that provides a nice tribute to classic Americana. They charge just $1 for walking around their outdoor 'scenes'.  It felt like we were walking around the set of an old movie.  Classic car bodies were parked in the field and old abandoned buildings beckoned us to show them some love.  We obliged, of course, with a lot of selfies!
Just past the ghost town is Nelson's Landing.  An adventurer's dream in the form of cliff jumping!  If you would rather take it easy, you can just enjoy the outdoors.  This is a nice area to relax next to the Colorado River.
Want to tour the old ghost town? Try this one!
CONCLUSION ON LAS VEGAS NATURAL ATTRACTIONS
While Las Vegas is renowned for its vibrant entertainment, bustling nightlife, and iconic casinos, the city's natural attractions offer a breathtaking contrast that should not be overlooked. Las Vegas natural attractions are close to downtown, making most of them a great day trip to include on your Las Vegas itinerary!
There is a lot of remarkable beauty that exists just beyond the neon lights.
Did I miss your favorite spot to see nature around Las Vegas? Let me know in the comments!
Like this post? Save this list of Las Vegas Outdoor Attractions for later!