WELCOME TO MOYER MEMOIRS
You have landed here from social media in search of a recent post.
👇👇Scroll Down to find what you are looking for 👇👇
All you need to know about EMPTY NEST TRAVEL!
This is the website of an obsessive, crazy planner and her detail-oriented life that is organized for unique experiences in life, culture and the environment around her. Still working? No problem. You can still take rewarding vacations in short timespans.
Organizing and planning your trip ahead of time is the key to a relaxing vacation. Let me help you get organized so that you can take a Stress-Free vacation too!
Try out my FREE 100% Stress-Free Planning Guide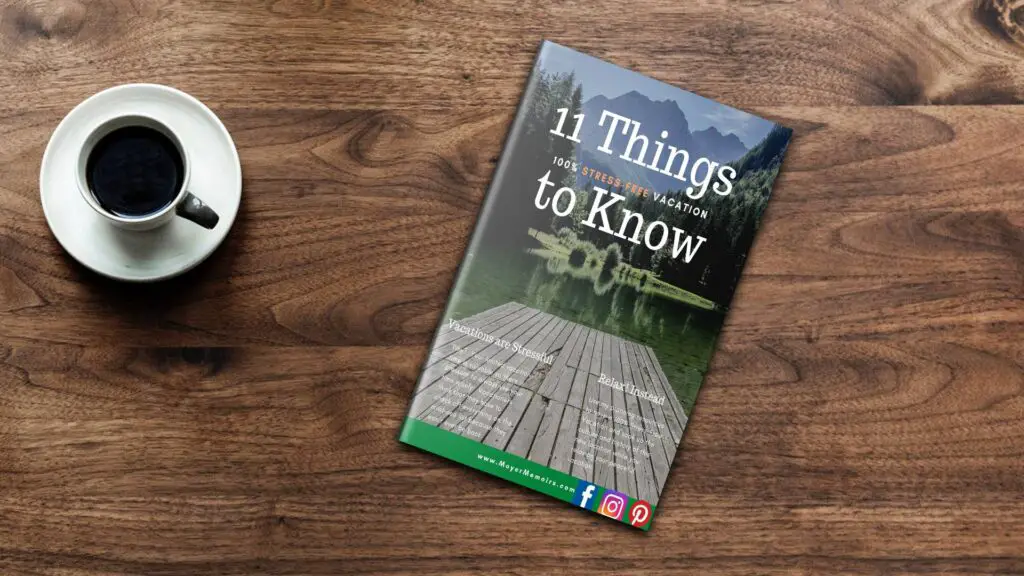 Recent Posts
Virtual Travel
Travel from home and mark all of the destinations on your ULTIMATE CHECKLIST. Travel without traveling and visit 14 destinations while you are stuck at home.
Activities to do when you are STUCK AT HOME 👉
Virtual Traveling Ideas 👉
What to do during QUARANTINE 👉