DISCLOSURE: I may link to relevant products, companies or helpful info which may be affiliate links, meaning I may earn a small commission. As an Amazon Associate & other affiliates, I earn from qualifying purchases at no extra charge to you. The views & opinions are my own. Please see the disclaimer and privacy policy.
Last Updated on January 27, 2021
Here is an option for those like me, that aren't up on the legal –ease and tricky legal requirements!
I am not a lawyer and this is not legal advice.  I have just decided to share some of the helpful tips that I have discovered while doing research for my own website.  I like it when things are super easy and I like it when it is explained in detail since I am not very tech-savvy.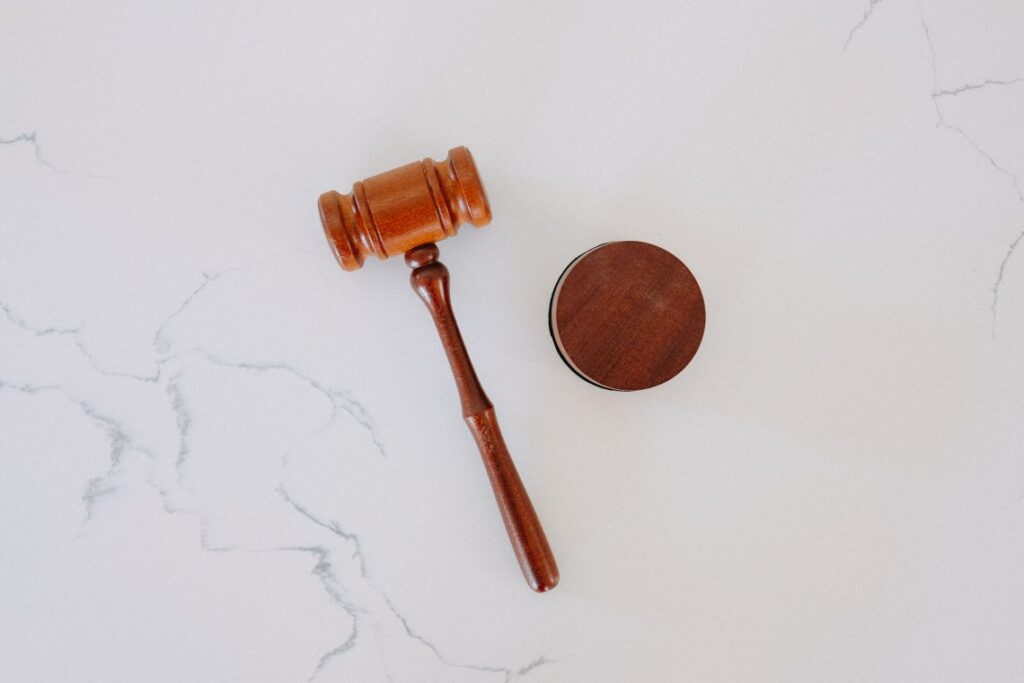 I will be discussing an option for automatically adding an affiliate link disclosure to your blog posts by putting an easy affiliate link disclosure plugin on your website.
But first some explanations…the plugin details will come later!
What is an affiliate link in the first place?
If you are an affiliate salesperson of a business, this means that you have an agreement to help sell a product or service in exchange for a small commission.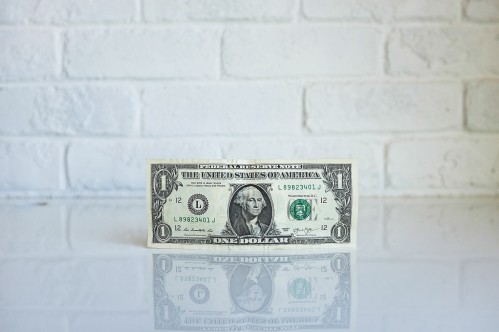 As a Moyer Memoirs affiliate for several businesses, I have signed up to be an affiliate for products that I am familiar with and can truly recommend.
When readers click on an affiliate link that is posted on your own website, they will be taken to the other company's product page with an accompanying tag that will give you, the third party recommending affiliate, the credit for the referral and subsequent sale.
What is a Disclosure?
Therefore, the affiliate link disclosure is the legal declaration by you, the affiliate, and the one posting the referrals, that outlines the relationship between you and the brand and explains to your audience that you are actually getting a commission from the products that you are promoting.  The disclosure ensures fair business practices so that readers are informed about the endorsements that they are clicking on rather than being deceived prior to their purchase.
Why do I need an affiliate link disclosure?
The affiliate link disclosure is a requirement mandated by the Federal Trade Commission for bloggers, social media influencers, all content creators, and anyone publicly recommending a product that they are being compensated for.
The Federal Trade Commission puts out guides for affiliate link disclosures. You can read all the details and frequently asked questions here.
The FTC's Endorsement Guides:
The official website of the Federal Trade Commission, protecting America's consumers for over 100 years.
What is needed for an affiliate link disclosure?
There are a few requirements for your affiliate link disclosure.  The plugin method that I recommend at the end of this post will help you with all of these requirements easily!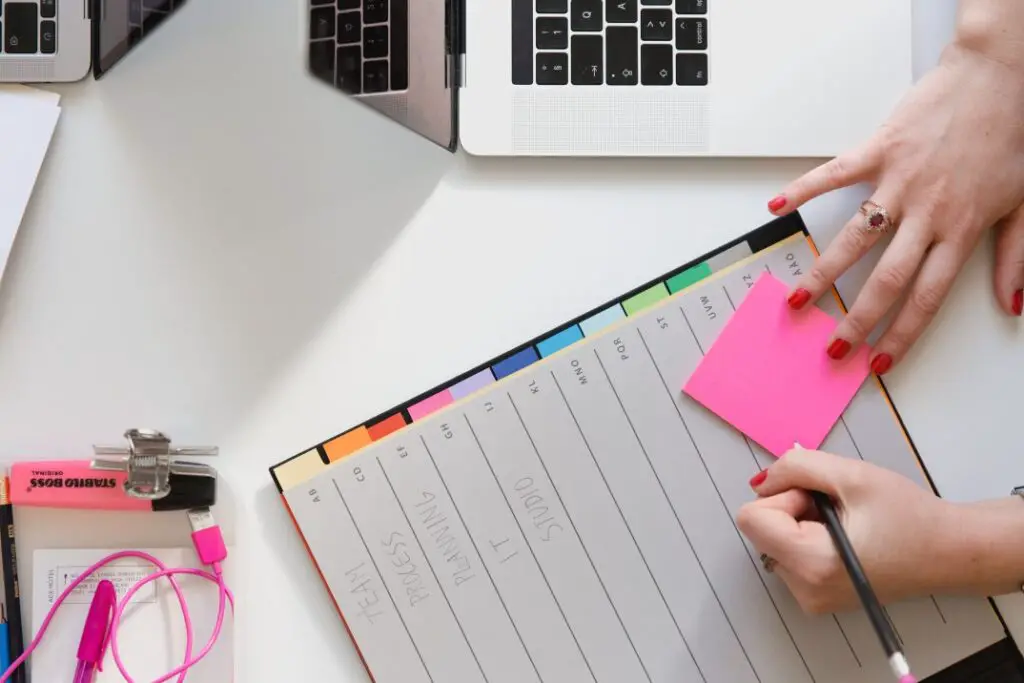 Prominently displayed
Your affiliate link disclosure must be clearly visible BEFORE you place your link in your post.  The readers must know about the relationship you have with the product before they read your recommendations.  A good way to do this is to place your disclosure at the top of your posts so that the readers are sure to see it before anything else.
The affiliate link disclosure statement must be clear, simple and in readable font.
This applies to all blog posts as well as any social media posts.  For example, affiliate link disclosure on Pinterest is also required.  Any pins or Instagram posts that are linked to affiliates must have a disclosure. A common method for adding an affiliate link disclosure on Pinterest is #ad. 
Frequently displayed
The disclosure must be listed on each page that an affiliate link is displayed and presented to your readers.  This means that simply placing it on your home page does NOT count since the reader can't be expected to click through in order to view a disclosure.
You can, however, write your short disclosure to let your readers know that there is a relationship with the company and then let them know that they can click for more information to view your disclaimer and privacy policy.
Affiliate link disclosure examples
Take a peek this post about 50th Birthday Trip Ideas and you will see affiliate link disclosure examples.  This is my simple language that hits all the points that are required by the FTC.  It is at the top, before any affiliate links, and is listed on each blog post. There are a few affiliate links in that post, so I am covered because the disclosure was automatically added when I posted it.
….Now on to your easy option for affiliate link disclosures…
Easy Affiliate Link Disclosure Plugin
There is a WordPress plugin that I recommend to make things super easy for making sure you remember the affiliate link disclosure requirements. 
Remember the affiliate link disclosure examples that you saw at the top of each of my posts?  These were automatically placed there by the plugin that I installed.  I no longer have to worry about remembering to do it myself for each post.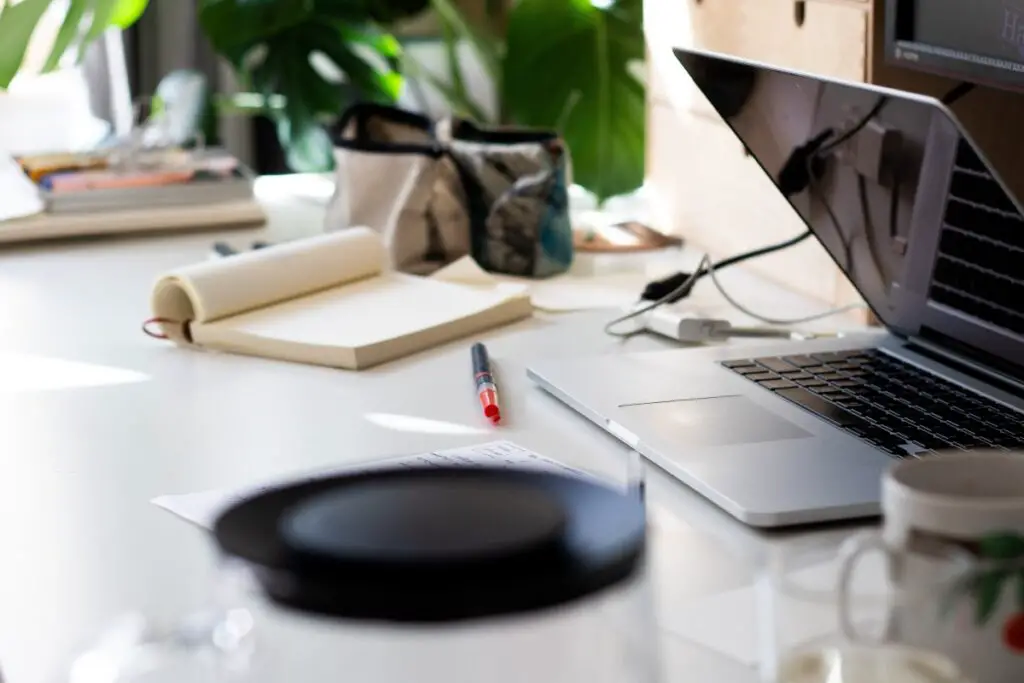 Install this WordPress plugin today so that you don't have to even markdown Affiliate Link Disclosure on your blog post checklist. 
Find FMTC Affiliate Disclosure in the list of available plugins.
Review, check compatibility, and install this time-saving plugin so that your disclosure will be automatically applied to all your blog posts.  You can program the text, font, and all the specifics in the settings tab according to your preferences.   
There is a pre-set affiliate link disclosure example filled out for you from the plugin, or you can customize your own.  Sometimes bloggers like the disclosure to fit their personality and theme of their blog, so they alter it a bit.  You can see an affiliate link disclosure example listed at the top of this blog post.  I use the plugin to automatically add it to all of my posts and I have customized it a little bit for my preferences.
Once you have activated this handy plugin, each blog post will display the same affiliate link disclosure prominently at the top of the post.  Even if your post does not have any affiliate links in it, the disclosure will still be displayed, but this covers you in the event that you decide to link an affiliate later.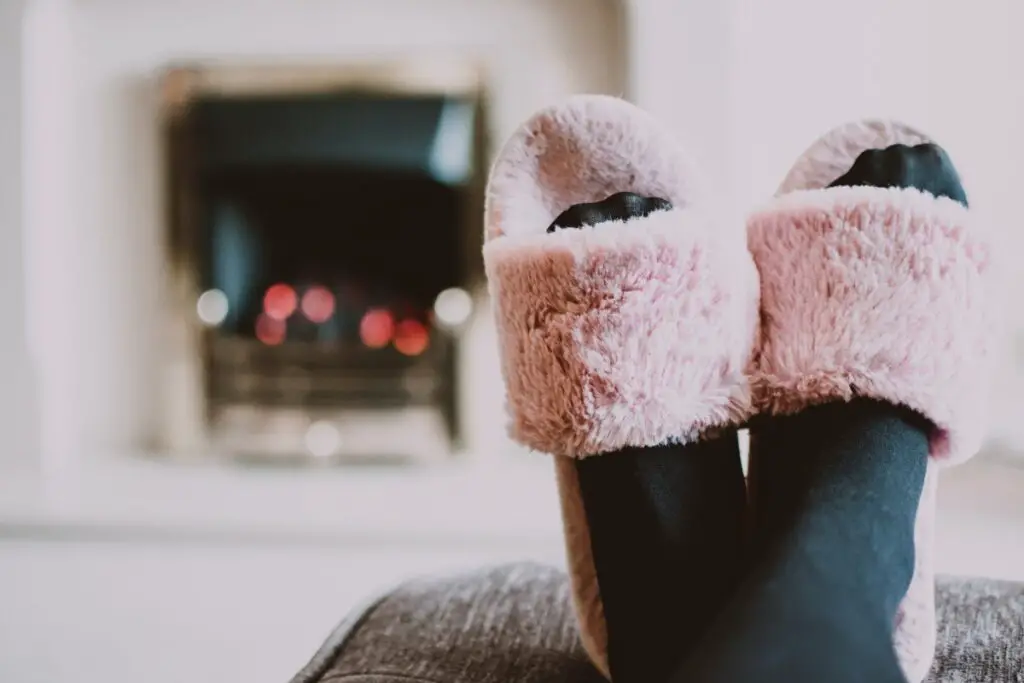 Wipe your forehead off, put your feet up, and relax! There are no worries here.
This is an automatic fix so that you can worry about other things in creating content.
Like this post? Pin it for later!