Currently working on midwest content!
If you are interested in sponsored content for destinations in the Midwest, I would like to hear from you!
---
Tips about travel to Ohio
Virtual travel to Ohio with this reading material to get you inspired for this travel destination!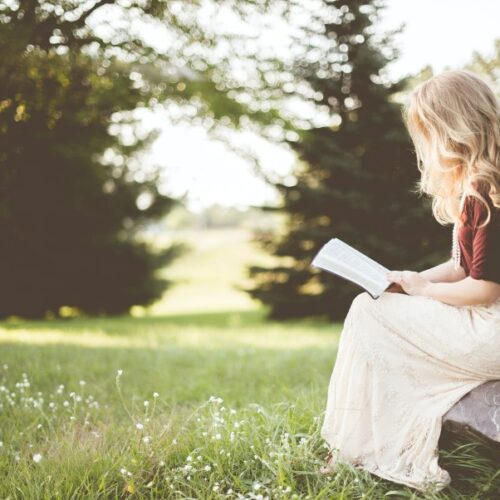 10 Books Set in Ohio: Fictional trip to the midwest state
our minds. Here are ways to explore through books set in Ohio. From fictional towns to big cities, let's armchair travel to find out the best books in Ohio.
DISCLOSURE: I may link to relevant products or helpful information from time to time. Some of these links may be affiliate links, meaning I may earn a small commission. As an Amazon Associate and Flex Offers Associate I earn from qualifying purchases at no extra charge to you.
Please see the disclaimer and privacy policy.